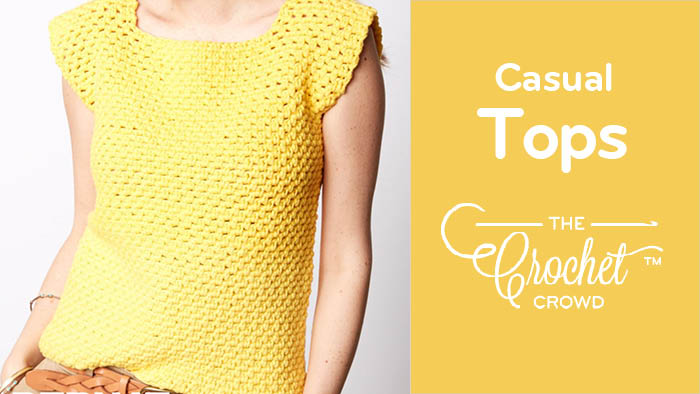 15 Ideas to Wear Your Passion with Clothing & Crochet Jewelry in Summer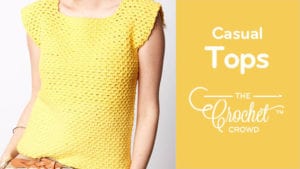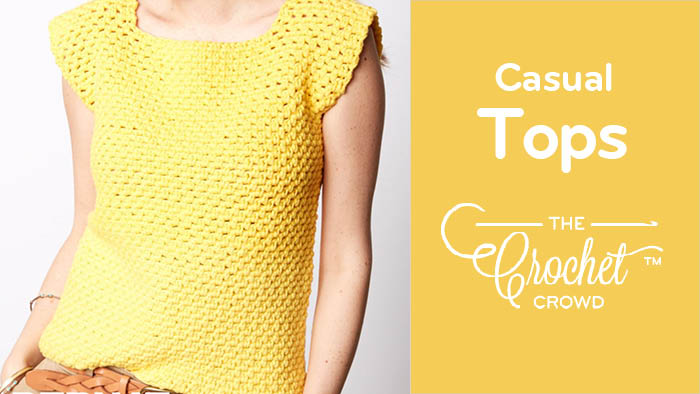 Casual Tops to Wear
An avid knitter once said to me, when you love your hobby, you find a way to wear it. For myself, most designs are meant for women, so I don't have the luxury of everything under the sun to wear. Am I envious… just a tad!
On the Crochet Cruises, we have crocheters that come with tops made to accessorize their wardrobe. Living the passion I would call it. I really enjoy seeing the crocheters who really push themselves to wear their garments with pride. In our group, they get a lot of compliments too.
For those on the cruise, here are some suggestions.
Crochet To Crochet with Wire & Beads