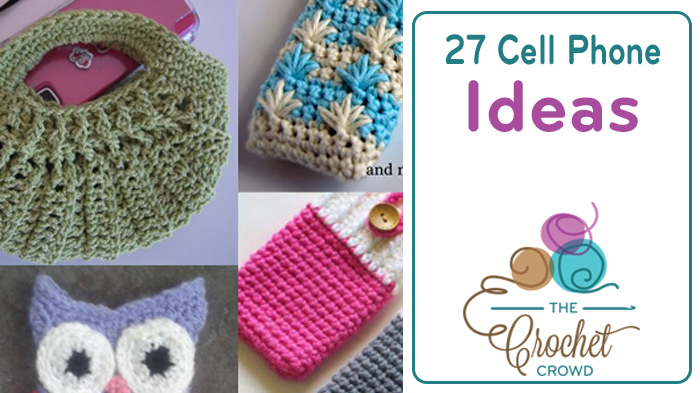 27 Crochet Phone Cover Pattern Ideas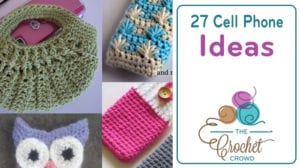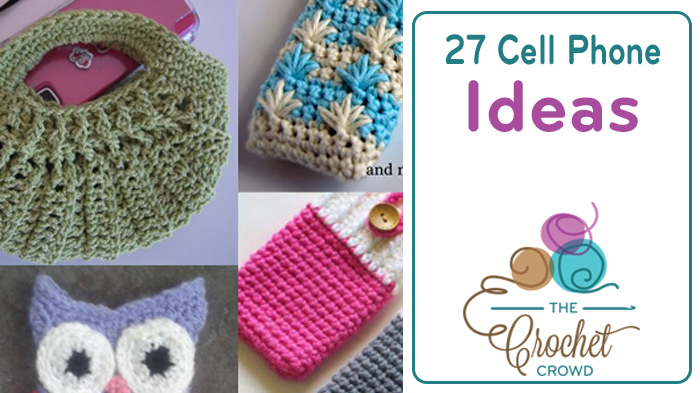 27 Crochet Phone Cover Pattern Ideas
Cell phones are everywhere so why not crochet your own personal cover.  You can use your favorite colors and designs to make it your own and reflect your own style.
I actually went surfing for ideas because I just crocheted a bag for a friend and I thought a matching phone cozy would be a nice added extra for her.  There are tons of cool ideas and here are 27 of ones that I thought were pretty neat.
Click on any photo to see the Free Pattern.