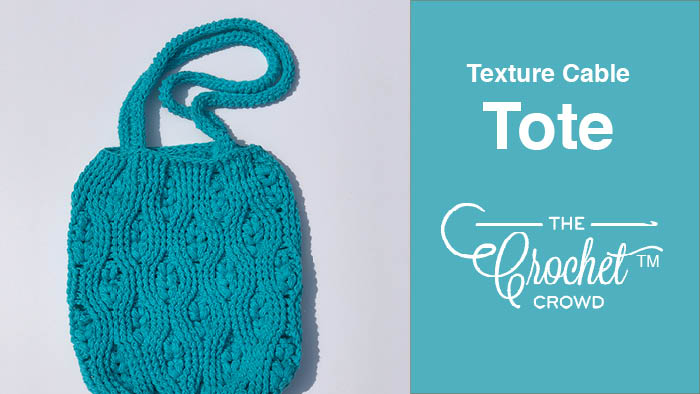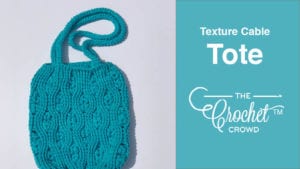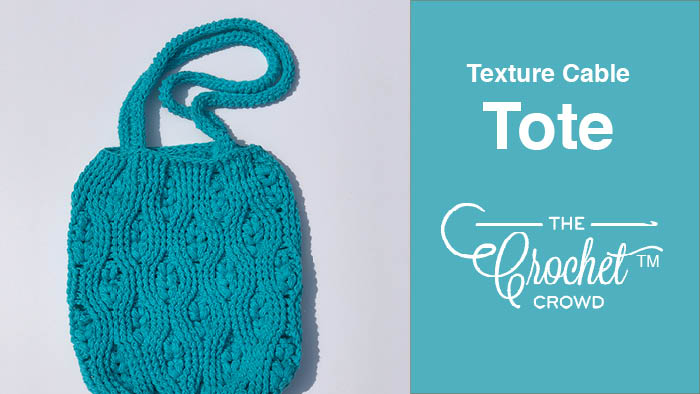 Crochet Bag Projects
It's that time of year again, crochet bag projects are hot hot hot! Why? They are smaller projects without having to bury under large projects as the Northern Hemisphere heats up for the summer time.
Here is a list of free bag patterns. I have personally verified the links I am providing are free patterns.
Lunch Bag
11 Bags for Kids
Medieval Money Bag (remember Robin Hood?)
Flight of Fancy Bag – Must See
VCR Tape Bags – Actually Made with VCR Tape
Raspberry Bag – Really Nice!
Yoga Mat Bag
Basket Bags – Looks like Picnic Basket
Doily Crochet Bag – Super Cute
Toddler Toy Market Bag – Complete with Veggies
Rose Purse – Really Elegant
Enjoy these fun finds! – Mikey