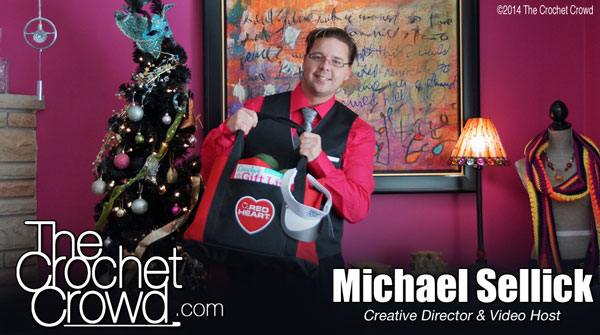 Bake Snowflake Crochet Cookies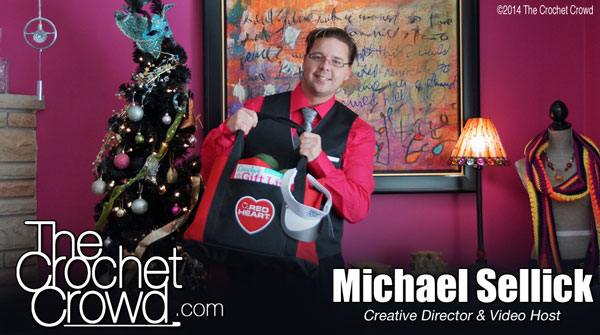 How to Bake Snowflake Cookies
You may have seen this idea on Pinterest. It's really simple and tasty. The fun part of this is trying to find patterns that you think may work in imprinting you cookies.
In the video tutorial below, you will see Daniel and I working out the idea on camera. I will level with you though, the video has many bloopers and off the cuff comments within the video as we were learning as we did this. The cookies in the end were really tasty and I think this is one of those projects where you need to play with different types of dough in order to get the best imprint possible.
I have provided a list of possible free patterns to use.
In the video, I used Red Heart's Luster & Sheen that I purchased at Walmart. I also used a 3.5 mm crochet hook which is really tiny. You don't need to do a complete pattern, you can do as much as you need to get to the size you require for your cookie imprints. In fact, if you notice the picutre, the large rounded motif is actually a Heart Doily but I stopped before it got to the finished size.
Circular Shawl – Large Motif Only
Have fun exploring your creativity with this idea. Be sure to share your finished cookie pictures on our Facebook. I would love to see what you come up with.