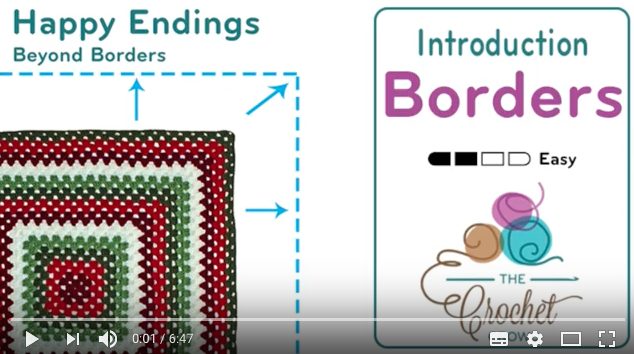 Beyond Borders Series with Tutorials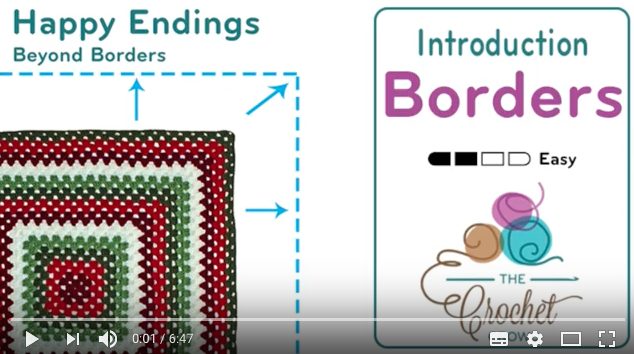 Beyond Borders
Beyond Borders is a brand new video series about one concept… the border.
Many of us crochet large or assembled granny squares. Sometimes, we get lazy or don't know how to add borders to these sorts of afghans. Many designs just have a simplistic single crochet or double crochet border. This series explores the concept of grannies and ideas that can be added to make extraordinary borders.
The concept is simple, using the existing edge of the afghan, the border series will allow you to add on extra rounds that match. Written patterns will also be available.
Below is an introduction to this series. Why I have created it and its purpose.
Introduction