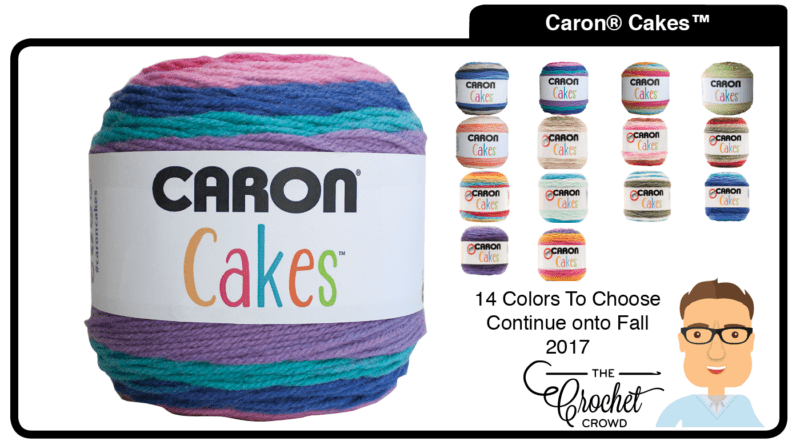 Caron Cakes Continuing on Into Fall 2017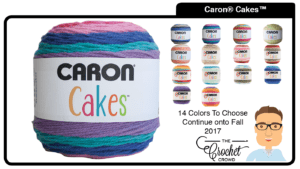 Caron Cakes at Michaels for Fall 2017
Caron Cakes has 16 new colours for Fall 2017 but 14 of the current colours are being continued onto into Fall 2017. Based on consumer interest the colours shown below will continue to be in-stock and available at Michaels across North America.
The existing colours are being moved from the end of the aisle where you have been seeing them to being down the aisle, in-line with the rest of the yarn. So ensure to look down the aisles to find these particular colours.
If you see existing yarns but are not on this list, stock is limited and is being discontinued. So if you need something that isn't on this list, you need to grab it asap before it's completely gone. For USA Residents, you can shop online at Michaels.com if you cannot find the yarn locally in your Michaels Store.
The end aisles will have a new look of the 16 new colours that are being added. Those colours will be available as of August 20th across North America at Michaels.
After August 20th, Caron Cakes will have 30 colours at Michaels Stores across North America.
Video Preview
Gallery of Continuing Caron Cakes into Fall 2017