Customized Crochet Christmas Ideas
Christmas Ideas
Call me old fashion but I am one that enjoys a homemade Christmas. As a child, I used to lay under the tree and dream of Christmas morning. Though I had my favourite toys picked out and Santa would usually substitute, in retrospect I get why today, it's not the toys I remembered as a kid. It was the ambiance of the home.
Yes, I live in the north and usually for Christmas the snow has fallen. The Christmas lights on the home are shimmering outside and the cold air makes your breath visible. As an adult, I don't enjoy snow like I used to, but seeing it takes me back… way back.
Personal Reflection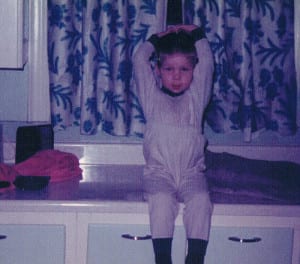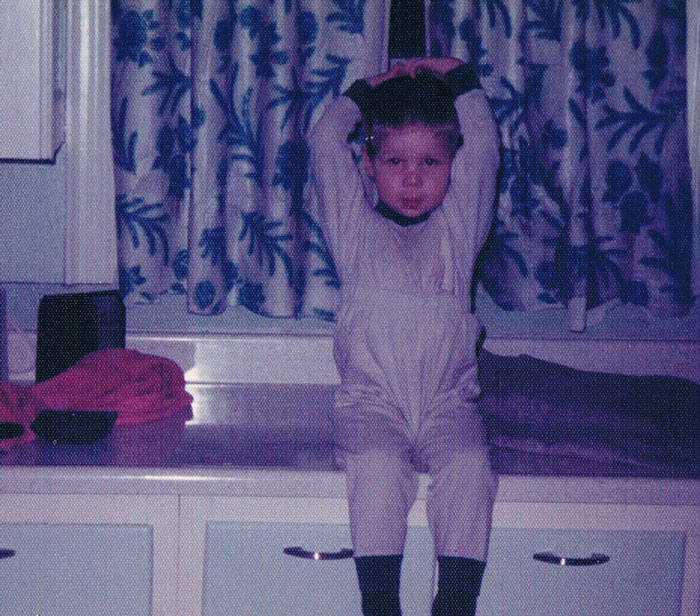 My mom used to tell me that sometimes the elves would peak in on us before Christmas. About a week or two earlier, she told me she had spotted an elf and that the elf put something in my homemade stocking that was hanging up. Sure enough, she was right. He delivered a Hot Wheels Car that I wanted. I was young. I have to say, it's a memory that stays strong with me today.
Truth is, she wanted to cut my hair and I think I wasn't cooperating. I think she may have used the toy as a bribe but that's okay! We were both happy at the end.
This pic, according to back was taken on April 22, 1977. I think the scene is pretty much what I remember but picture it being Christmas time. AND YES… I think I couldn't have pulled up my pajamas any higher! I might have thought my nipples were my waist! Who knows!
Here Are Some Crochet Christmas Ideas: