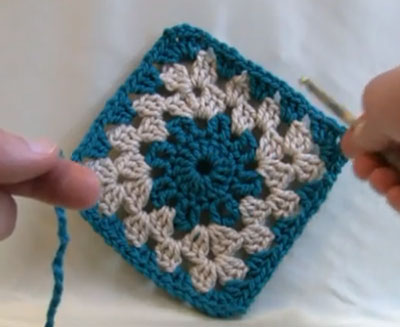 Circle Center Granny Square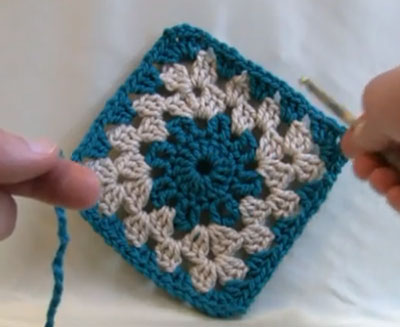 How To Crochet A Circle Center Granny Square
Granny squares are by the far the most popular projects of crocheters globally. They are easy to complete once you understand the basic construction. 
For me, I find completing grannies to be mindless and super easy. For some projects, I enjoy the relief of not really having to count stitches. I tend to make two different styles of squares. I prefer the circle center over the traditional granny square design. 
This design was used in the Colour Burst Granny Afghan design.
Video Demonstration
©2011 The Crochet Crowd, Michael Sellick