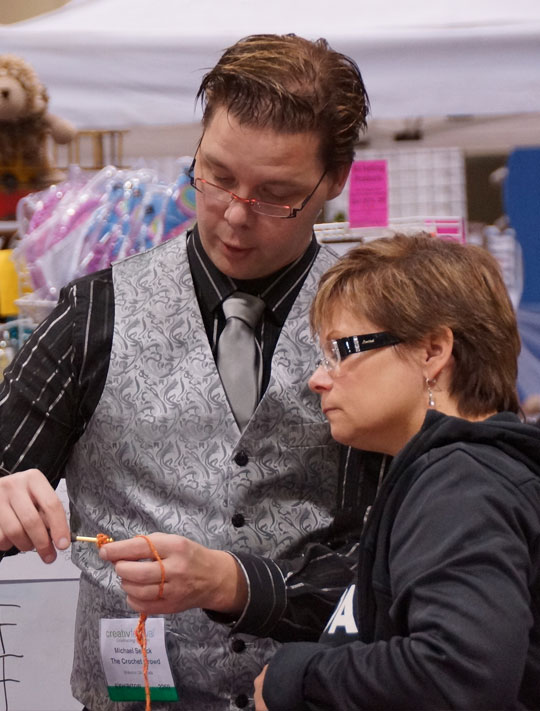 Mikey Live Radio Interview, CKNX AM 920
May 5th, 2014, 11:05 am EST
Mikey will be back in the radio studio with Bryan Allen at CKNX AM 920 Radio on Monday, May 5th, 2014. Mikey has been invited back as a guest for about 1/2 hour on live radio. Broadcasting from Wingham Ontario. You can listen live from anywhere if you have the internet.
Bryan Allen is a great host that can talk freely on most topics. The last interview with Mikey was fabulous and the audience seem to relate to the interview.
Special thanks to Spinrite Factory Outlet for their suggestions to CKNX for this interview.