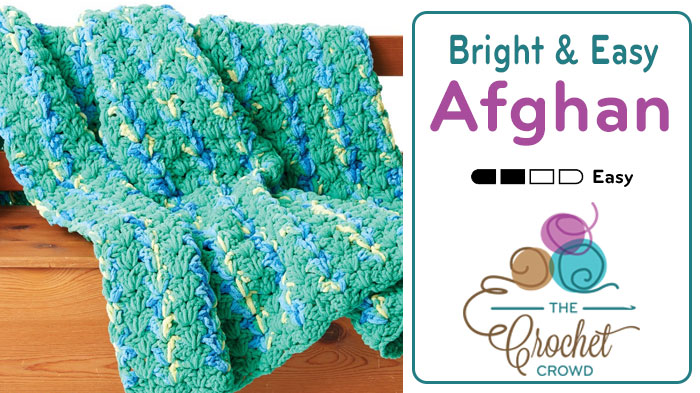 Crochet Bright & Easy Blanket + Tutorial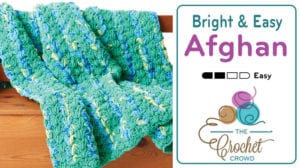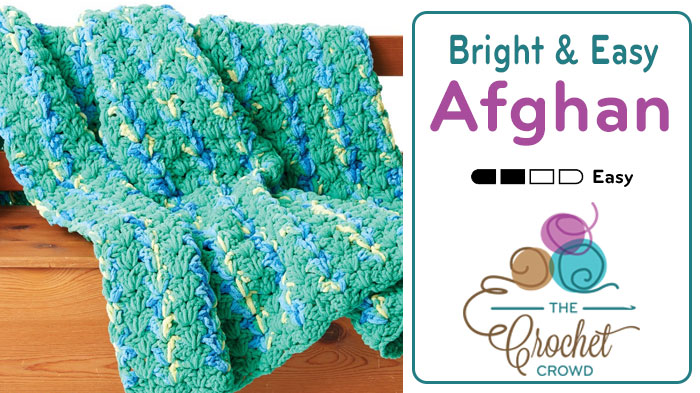 Bright & Easy Blanket
This is crochet blanket called Bright & Easy, I admitted in the tutorial that I wasn't really getting the image of what was happening inside the pattern. I dug my heels into the pattern and realized something amazing. The blanket creates vertical stripes without a whole 'lotta' fus!
This project is really neat as you can create interesting colour mixes with the colours. Due to the variegated colours in the sample picture being close to the main solid colour, it's not too obvious on what is happening. Below, I had done a yellow version, that I have nick named as my lemonade example so I can see the stitch work involved. I then made a regular yarn looking one to clearly see what was happening and it opened my mind to new possibilities.
If you need help with the pattern, my tutorial is below. I also showed an alternative way to end the blanket in the event you want the final row to be closed off without the chain 3 gap spaces.
Picture Example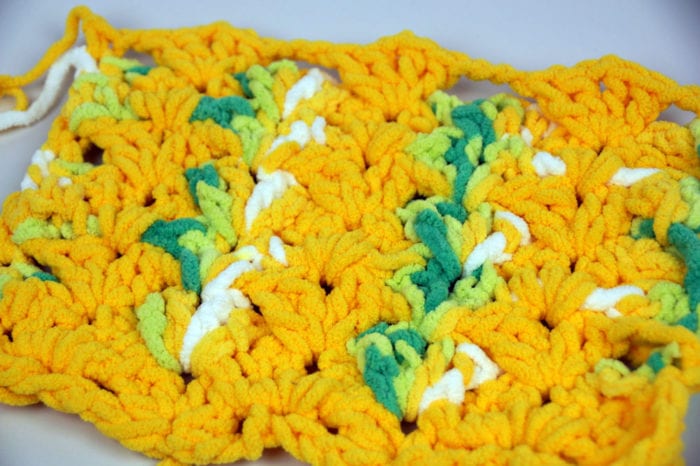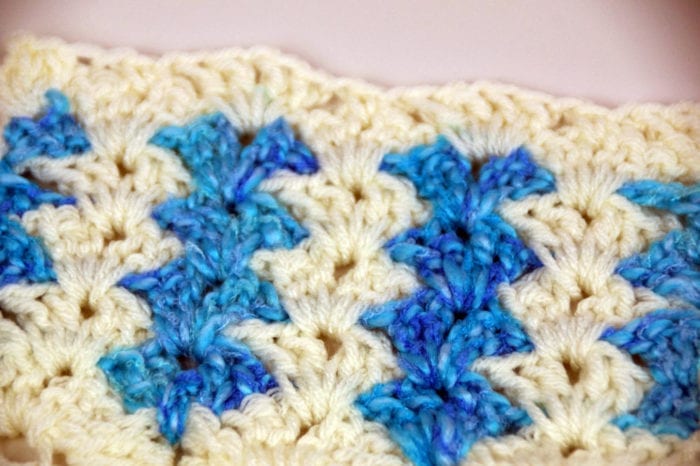 Tutorial