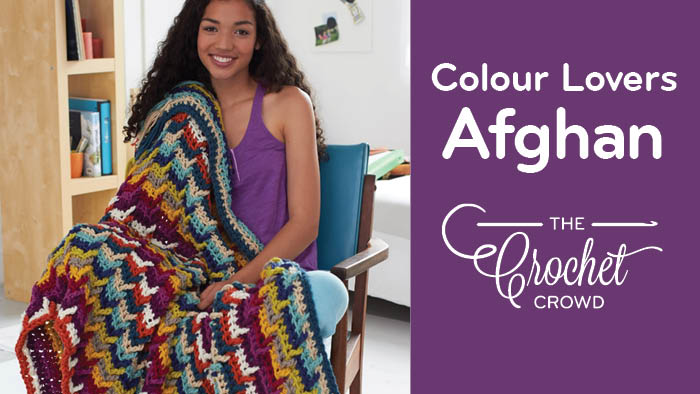 Crochet Colour Loving Afghan + Sample Tutorial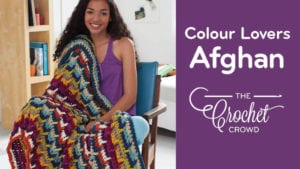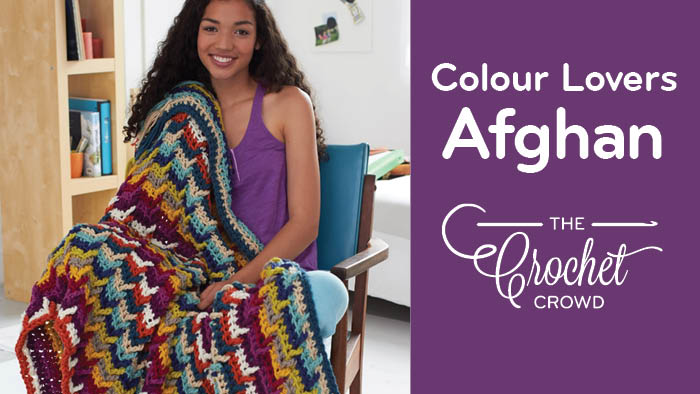 Crochet Colour Loving Afghan
The Crochet Colour Loving Afghan is a stitch design that is similar to the Apache Tears concept.
The dropping down look is a color overlay effect. It's pretty easy to maintain generally.
More Crochet Ideas Like This
If you need extra help, refer to the tutorial below to see how it's done.
Tutorial
We have a similar concept called the Stepping Ladder. Looks very similar and uses Bernat Blanket.