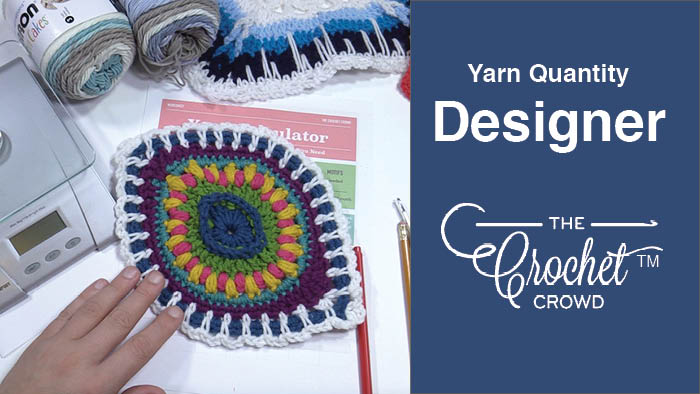 Crochet Designer Yarn Quantity Calculator Sheet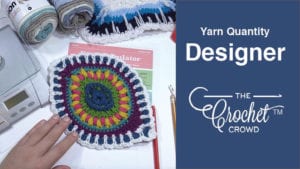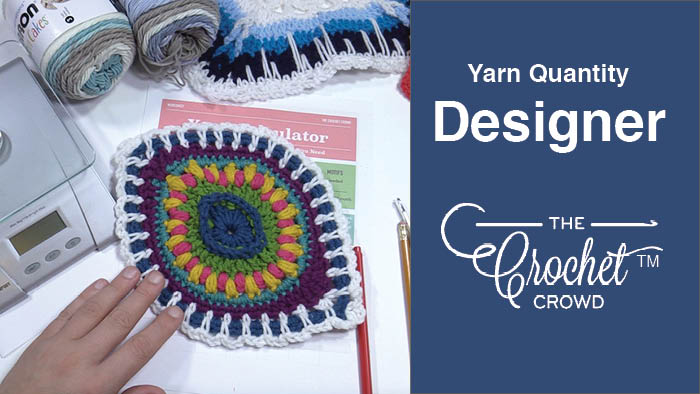 Crochet Designer Yarn Quantity Calculator Sheet
How much yarn will you need to complete a motif based afghan? Designers use this method to calculate the yarn requirements, especially when using partial yarn balls. It's not always smart to crack new yarn balls open when you have existing partials balls as you end up wasting yarn.
The solution is using a postage or meal prep scale to measure the weight of the yarn and reference the ball label. If you have thrown out the ball label, just go onto the yarn manufacturer's website and look up the ball specifications.
I've recently designed a motif based project that needed 50 motifs. I used some balls that were already used in another project. So this method comes in handy to have accurate information.
Yarn Calculator Worksheet
You can download the Yarn Calculator Worksheet here for just click the Worksheet.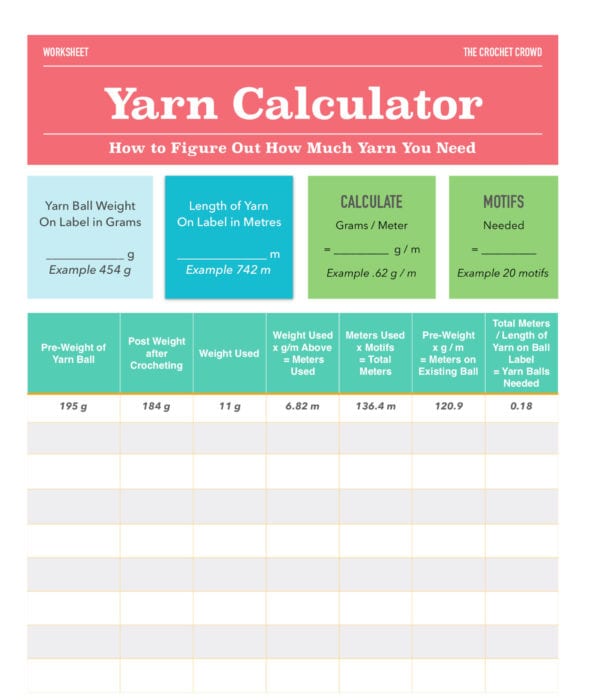 Tutorial On How to Use Sheet