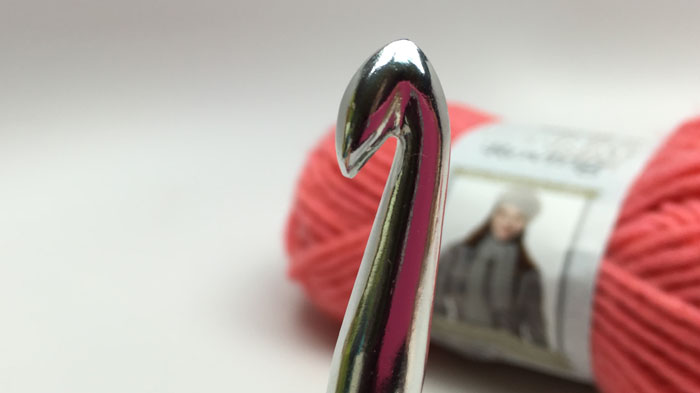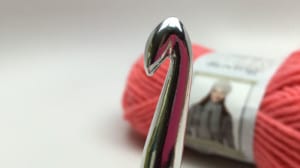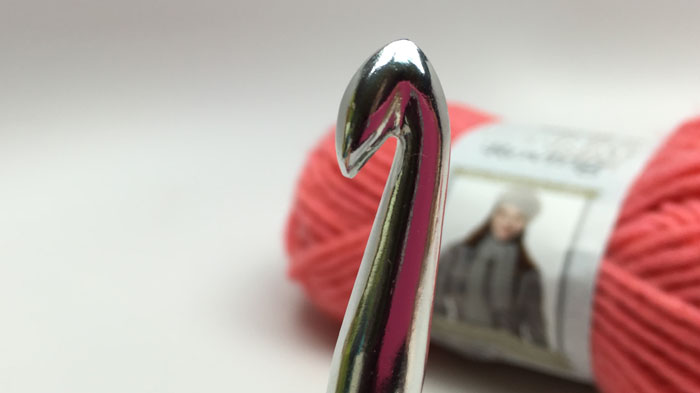 What's 6″ and Makes Crocheters Happy!
A good crochet hook, of course! Your crochet hook can make the world of difference of enjoying crochet to experiencing pain as you hook. Trust me, I have first hand knowledge in this area.
For nearly 20 years, I used a resign plastic hook found at the big box retailer. As a new crocheter, how on earth do you really know the difference between the hooks? You purchase based on price! I think I paid maybe $2.49 CDN for this hook. It served me well but I didn't realize that the pain I was experiencing as I crocheted was being caused by two major things. The hook and the way I sit.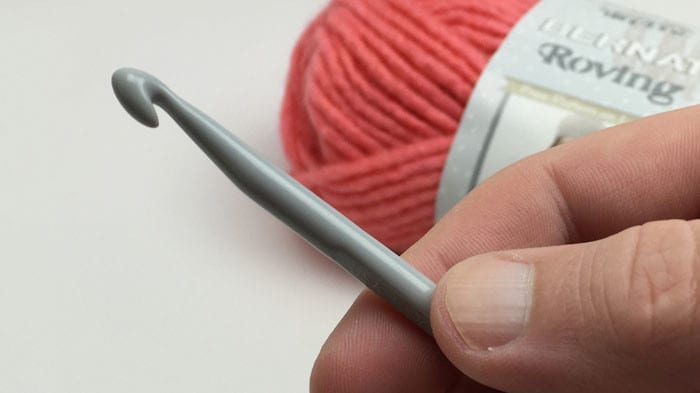 In doing research, I realized that plastic or resin hooks have the opportunity to take the heat away from your hands which cause your muscles and to tense up without you knowing about it. With the constant heat transfer happening, your hand is forever adjusting for the temperature. Who knew right?
So I decided to spend $3.99 CDN on a Bamboo Hook.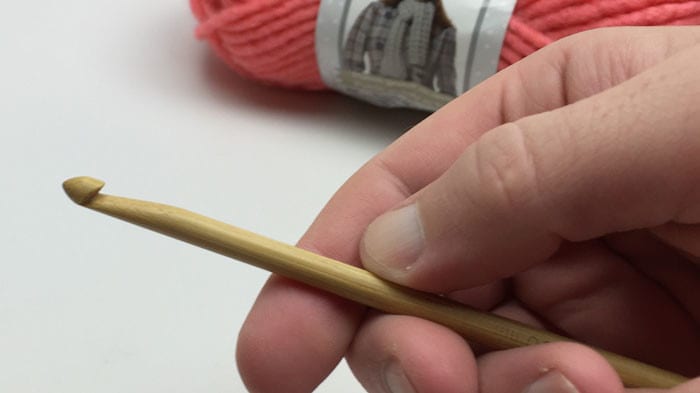 Honest to gawd, it took me a year to decide whether to spend $4.00 on a hook. Ridiculous right? In switching to bamboo. The hook was lighter, just like a feather and the pain I was experiencing was gone. It's like a $4 miracle.
One major element that I hated about this hook. There was no thumb indent for my thumb to rest. When crocheting, especially as quickly as I do. I don't want to keep looking at my hook to ensure my hook is facing the right direction. I kept loosing my orientation of the hook with no thumb indentation. Makes the crochet much harder than it has to be!
I was concerned that bamboo would break and as one of my negatives in my mind which caused me to wait a year. I've yet to break a bamboo hook! Surprised me in a positive way.
Comfort Grip handles were coming to be more popular. My next hook was a comfort grip handled crochet hook.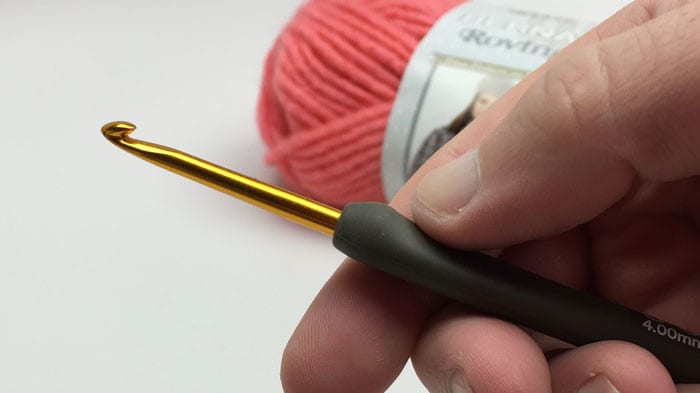 I know what you are thinking… $10 for the hook it better be made of gold! Without a word a lie, best investment of my life! I had a tool that fits my hand properly with great orientation thumb rest. I sped up in crochet like beyond belief.
I retired all hook that don't have a comfort grip. In fact, today, I cannot crochet with a non-comfort grip. My wrist does this weird snapping sound when I crochet with a non-grip handle. So I know that cannot be good.
I know people online cry about the price of a hook being about $10. For me, it's a health investment more than anything! $10 today is medical savings in the future.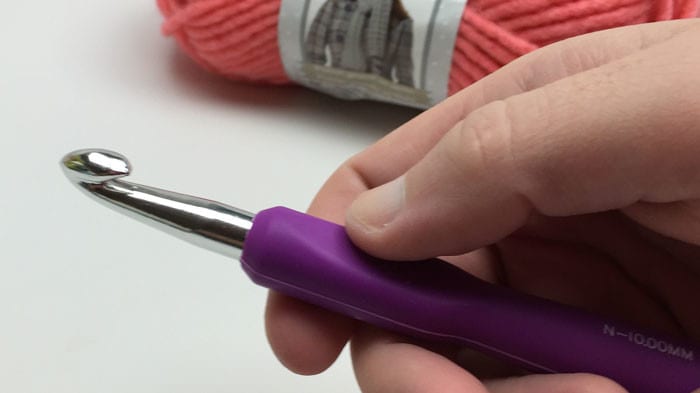 Even in larger hooks such as this 10 MM, size N monster. I cannot crochet without this being a comfort grip. It's the matter of being comfortable. Totally worth the investment.
The Different Tips
There are different tips of the crochet hook. There's one I love and one that I would leave on the shelf.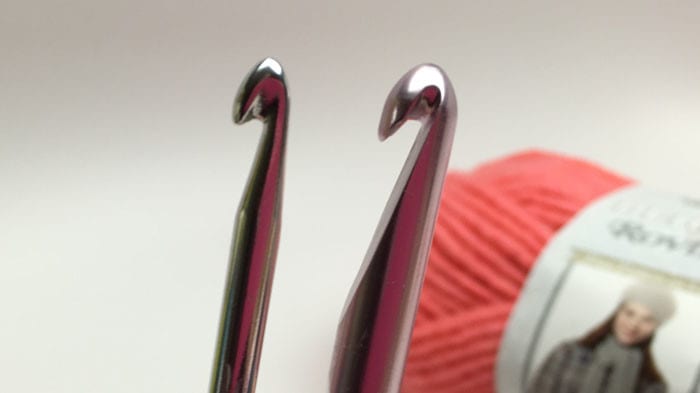 I prefer the hook on the left. The moulded trip verses the straight cut on the right. It think this where crocheters divide greatly on what they prefer.
My preferred tip glides in and out of the yarn stitches like butter! Oh baby! The one on the right leaves me with needing my mouth being washed out with soap!
I find the sharper hooks then to cause the yarn plies to split and I drop plies causing me to back track and fix stitches in the moment. I just want to crochet, watch TV or listen to the radio with my mind wandering without having to worry about the yarn splitting on me. This is my personal preference.
Final Thoughts
There are many types of crochet hooks on the market place. I think crocheters who are starting out should go for a comfort grip right off the bat. Start off right.
While many of us, myself included, love cheap yarn. With the hook, cheaper is not always better. You pay for what you get and though you may not be struggling with non-comfort types, it doesn't mean your body isn't reacting to it.
Most of the hooks such as the resin and bamboo, as seen above, has been designed for the machine that makes it but hasn't been designed for the user who is using it. There's a big difference!