Contact Us & Mailing Address
Contact Us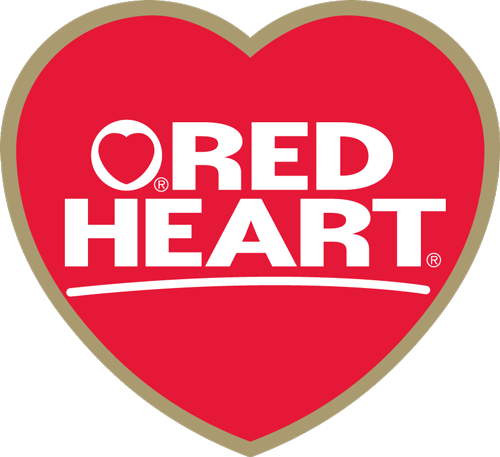 For information pertaining to Red Heart pattern help questions, product questions/concerns or anything pertaining to Red Heart. Please Contact Red Heart's Customer Service
---
Contact Details
Phone Calls by Email Appt Only
The Crochet Crowd®
10 Mullen Drive, PO Box 473
Walkerton, Ontario, Canada
N0G 2V0
Contact Email MikeysHelpDesk@hotmail.com
Please use our email help desk instead of emailing Mikey & Cathy directly through
Facebook
. Mikey is severly backlogged on
Facebook
for messages and your message will most likely will not be responded to. We receive a tremendous amount of email and you should expect a delay in getting back to you.
We rely on advertisers to keep our content free to all users of
The Crochet Crowd
. Direct Paid Advertisers of
The Crochet Crowd
are carefully monitored with images and links suitable to all ages. Some of the ads on this website are generated by external programs that are beyond our control for content, links and images.