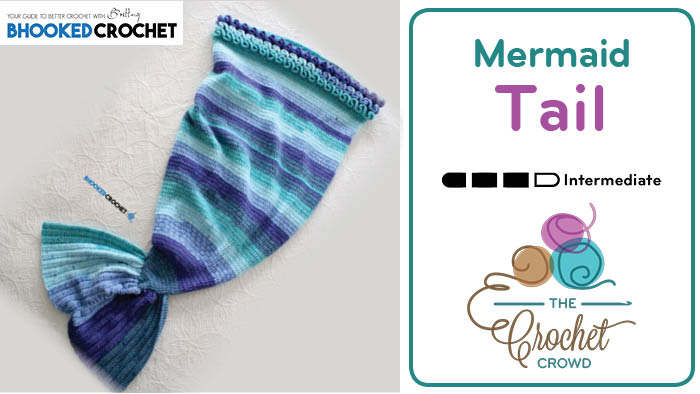 Crochet Mermaid Tail + Tutorial by Bhooked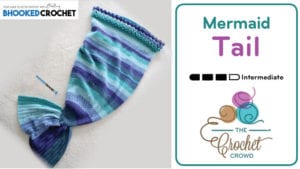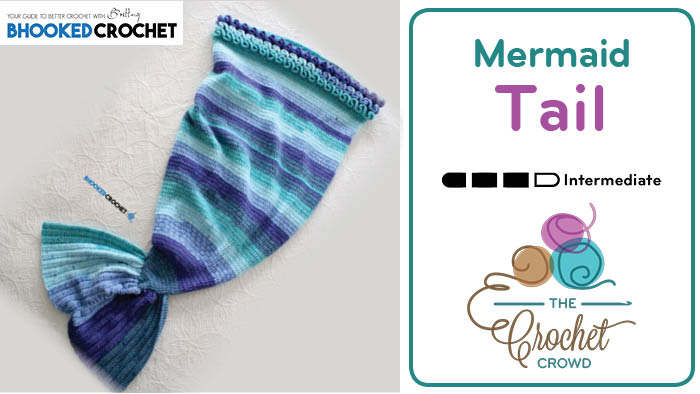 Crochet Mermaid Tail
Brittany from Bhooked has come up with a fabulous solution using Bernat Pop Yarn by Yarnspirations. There was a demand to have the mermaid tail made in more conventional sizes of yarn. A medium (4) weight yarn. The colour changes are directly from the yarn itself. So no fuss changing colours, let the yarn do the work for you.
You get her free pattern and access to the tutorials here at the Mermaid Tail Pattern by Bhooked.
Quick Preview
Click the FREE PATTERN Button at the top of the article to get Bhooked's free pattern and tutorials.
Brittany also recognized that once you design it for kids, crocheters will ask for other sizes. So this pattern has been written for the following:
Baby / Toddler
Child
Teen
Adult
The pattern is calling for Bernat Pop Yarn but if you would like to substitute this yarn, I have figured out the ball counts for a few brands that you may prefer.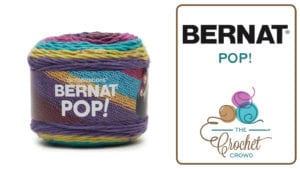 Bernat Pop Yarn Quantities
This is the original pattern requirements.
Baby / Toddler – 4 Balls
Child – 5 Balls
Teen – 6 Balls
Adult – 7 Balls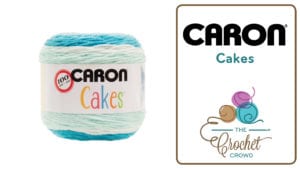 Caron Cakes Yarn Substitution
Baby / Toddler – 3 Balls
Child – 4 Balls
Teen – 5 Balls
Adult – 6 Balls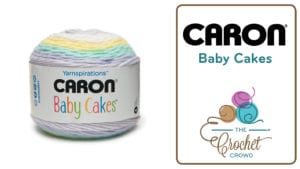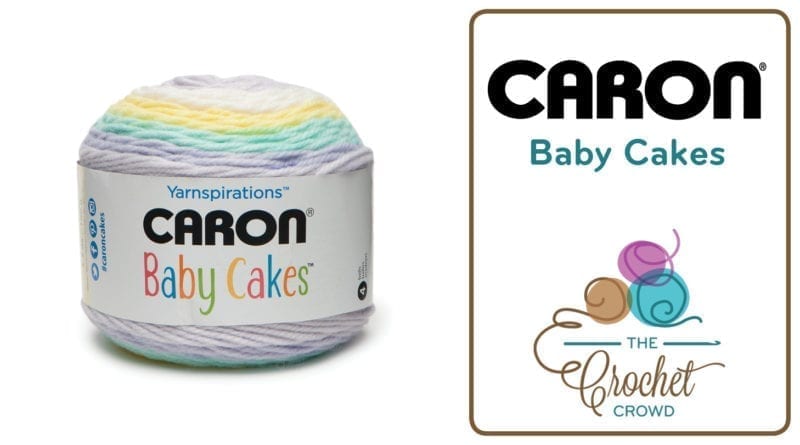 Caron Baby Cakes Yarn Substitution
Baby / Toddler – 5 Balls
Child – 7 Balls
Teen – 8 Balls
Adult – 9 Balls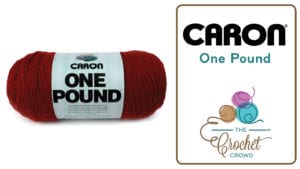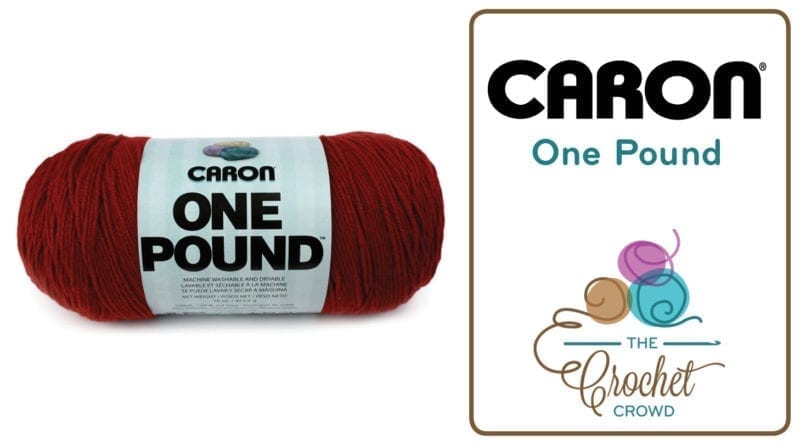 Caron One One Pound Yarn Substitution
If you want multiple colours, you will have to figure it out. However, I have figured out the total ball count.
Baby / Toddler – 2 Balls
Child – 2 Balls
Teen – 3 Balls
Adult – 3 Balls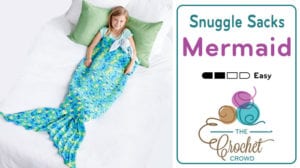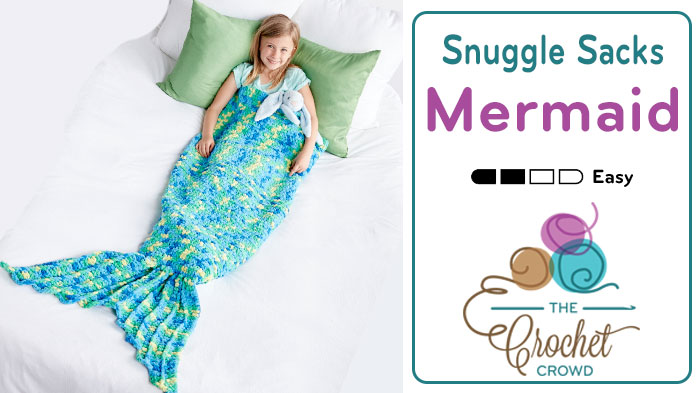 Alternative Bernat Blanket Mermaid Tail
In 2016, Yarnspirations came out with the Snuggle Sack Mermaid Tail. It's using Bernat Blanket Yarn and hooks up in about 9 hours.
Using the thick chunky, but light weight yarn, the mermaid tails are a conversational piece and kids love it.
There was also a demand for this tail to be in Adult Sizes. So I figured out the changes necessary and have recorded that you for you. Here is the Adult Mermaid Version.
Here is a preview of this version of a Mermaid Tail.
Full Tutorial