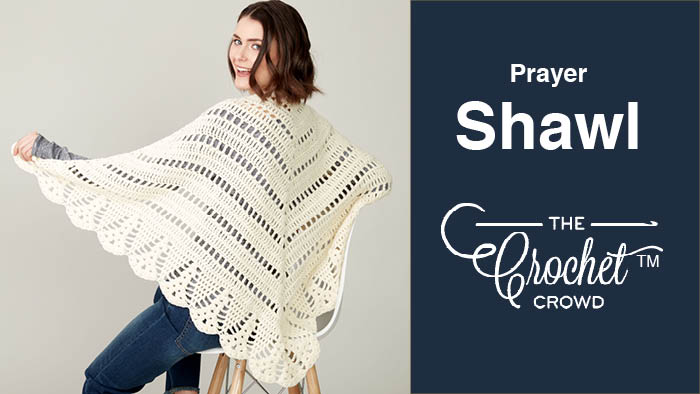 Crochet Prayer Shawl + Tutorial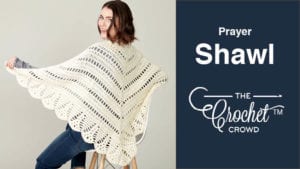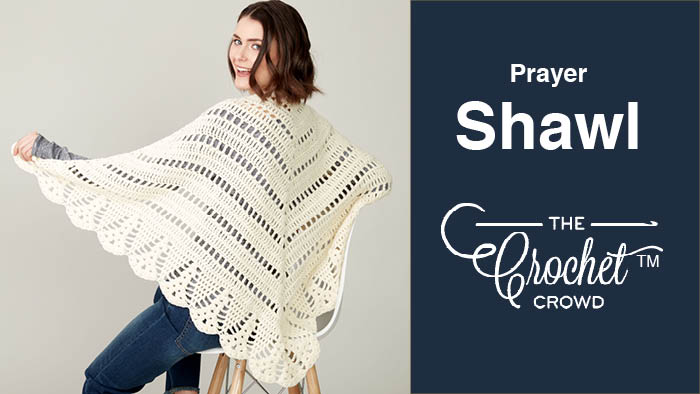 Crochet Prayer Shawl
Crochet this easy to follow Crochet Prayer Shawl. This shawl is similar to the Crochet Comfort Shawl. The difference is that it is bigger by 6 rows. Why this matters is due to the scallops at the edging. You cannot just add those scallops without mathematics involved. So if you loved the comfort shawl, this is a bigger one and the math works out.
The tutorial will introduce this shawl and show you the difference. Essentially, you are repeating the 3 rows 2 extra times to get it to be bigger.
Using Caron Kindness yarn, exclusively at Michaels.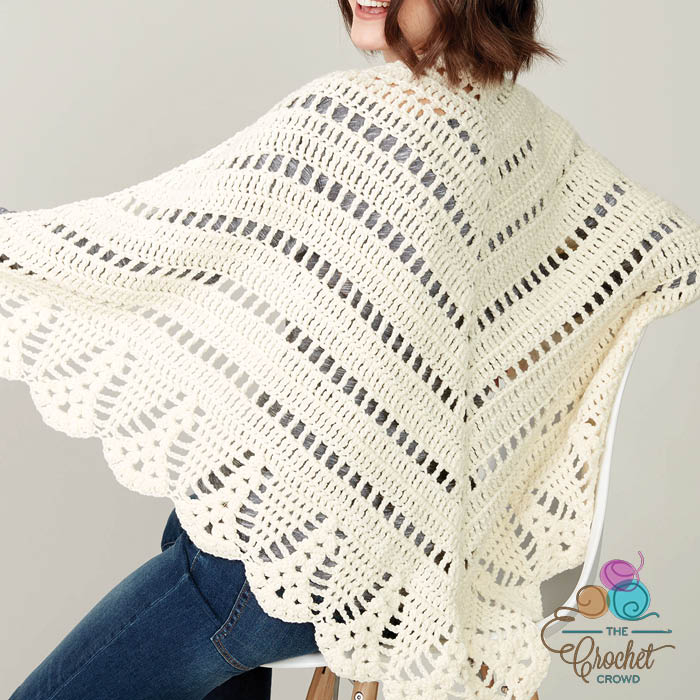 Tutorial
More Shawl Ideas