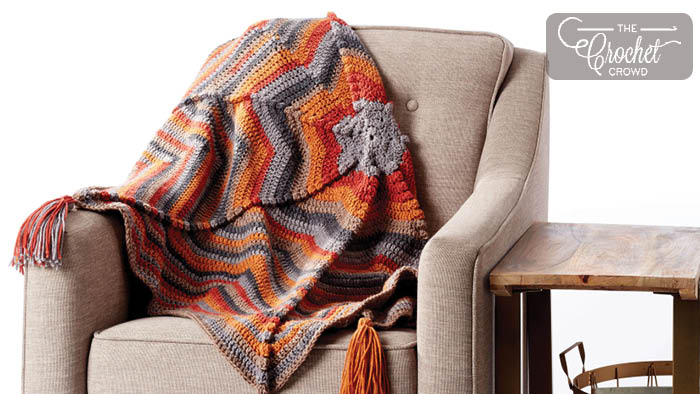 Crochet Radiating Star Blanket + Tutorial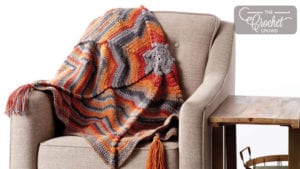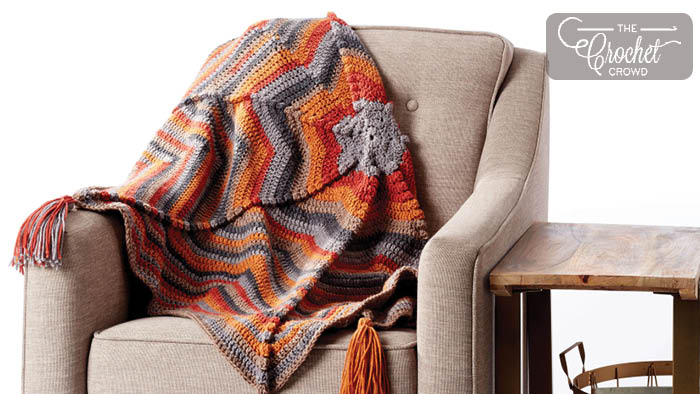 Crochet Radiating Star Blanket
If you enjoy round or multiple star-like point blankets, you may just love this Crochet Radiant Blanket. 
Using Bernat Super Value Stripes yarn. This is a 7 point star blanket. Meaning, it has 7 sides. In the points, there is a popcorn stitch to make the points be more noticeable through the textured stitching.
Once you complete to round 5, the growth of each additional round is easy to maintain as the stitches gain by 1 st per side of a point. That is shown in the tutorial as well.
Tutorial
More Star Blanket Ideas