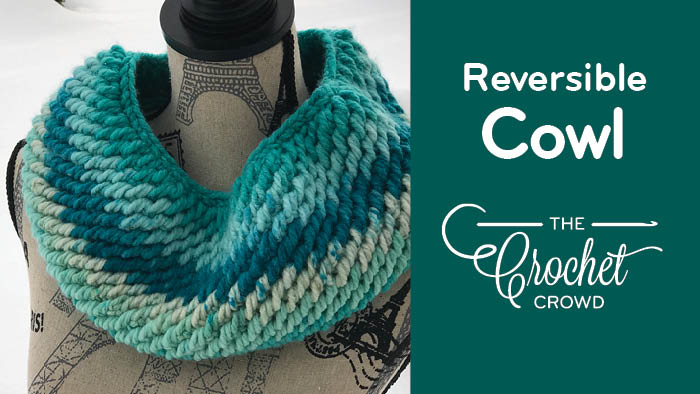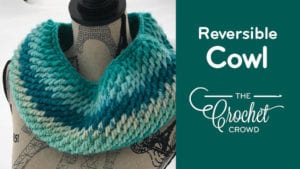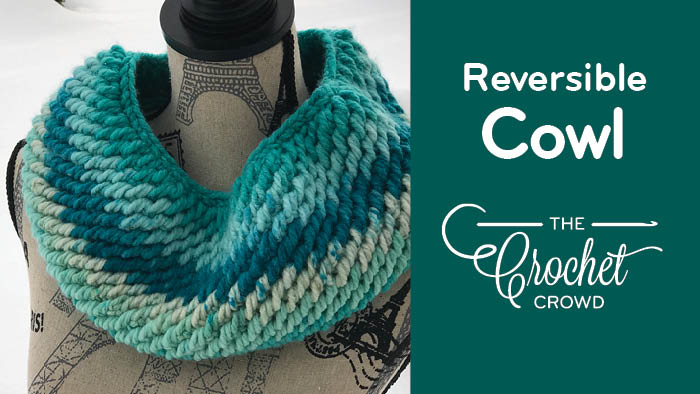 Crochet Reversible Cowl
Using 1 Ball of Caron Chunky Cakes, colour is called Blue Moon. Diva Dan created the Crochet Reversible Cowl that has a really unique look. He's pretty proud of the design.
You are actually looking at the wrong side of the project. Yeppers, that's why it's called reversible. The back side of this concept has a really unique look and using Caron Chunky Cakes, it's a winner.
Using an 8 mm / L Hook. Daniel crochet this over a couple evenings and it's a nice thick cowl.
Preview