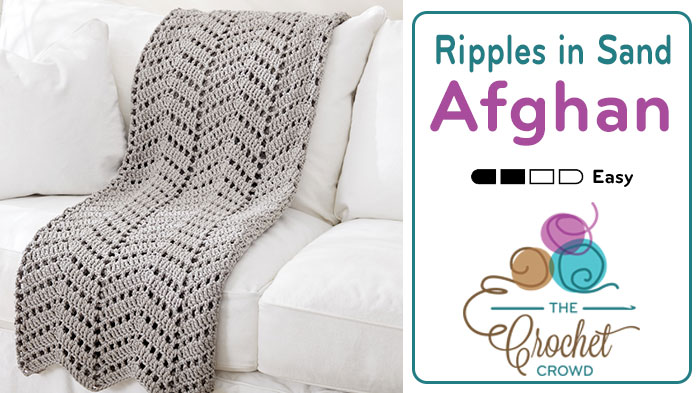 Crochet Ripples in the Sand Afghan + Tutorial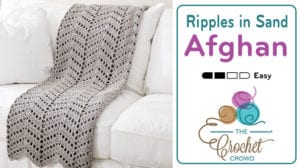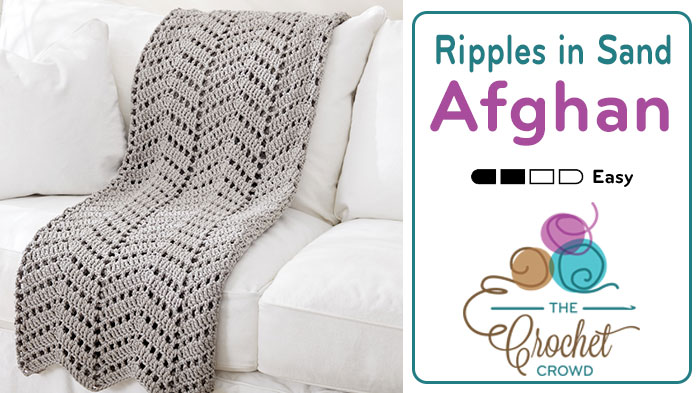 Crochet Ripples in the Sand Afghan
Crochet this Ripples in the the Sand Afghan featuring Bernat Maker Home Dec Yarn.
Bernat Maker Home Dec Yarn is a new yarn that is like a soft cord. It is partly cotton and polyester. The yarn has stretch and is bulky which means projects such as this will crochet up really quickly. It will have a beautiful drape to it.
In this afghan, there are 2 rows that are repeating. Once you understand these two rows, hooking this up should go smooth. In the tutorial below, I show you ways to break down the diagram that is included to make it easier for you to count and make this. It's one of the simpler versions of a wave afghan.
Video Tutorial