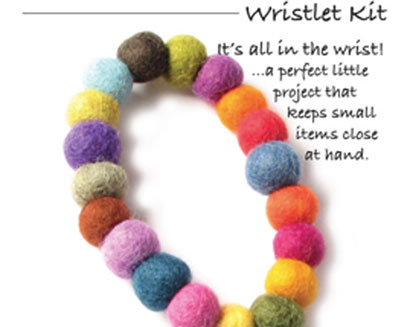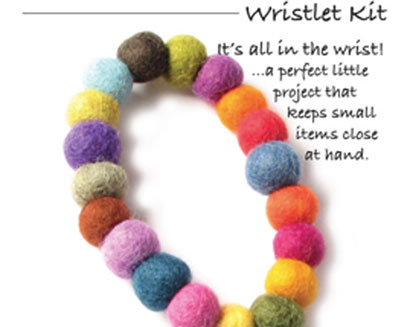 Create a Felted Wristlet
Using at Wristlet Kit by Handbegh Felts, I am going to show you how to make your own. Use this wristlet to hold your keys or any keepsakes on the crab claw clasp. Great fun project for an evening of creativity. Relatively quick project.
I use this product for my keys. Really handy!
Video Demonstration
©2013 The Crochet Crowd, Michael Sellick