Filming Binge Ending: Eye Opening Experience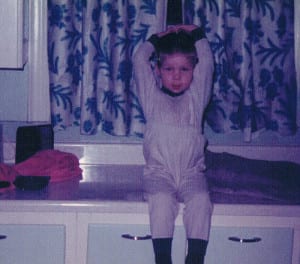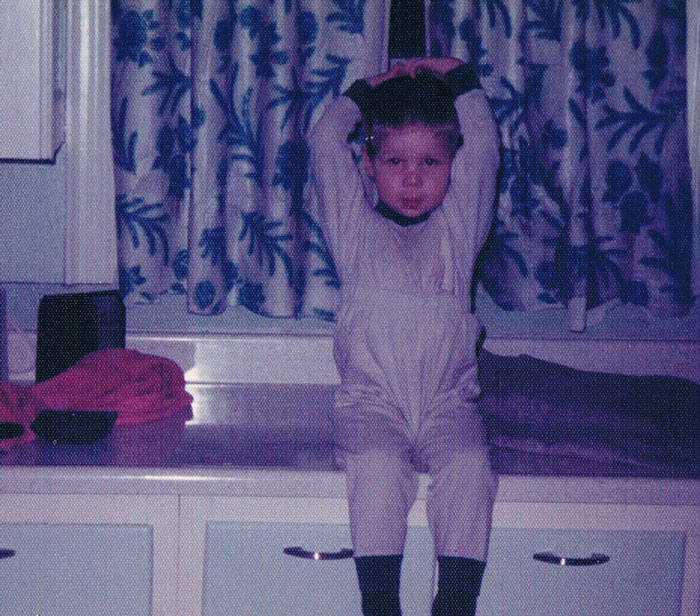 Filming Binge
Tomorrow, I am wrapping up a 6 week filming binge. Back in late spring, Yarnspirations presented to me some ideas for filming. It was the Snuggle Sack Series. I reviewed all of the samples in photographs and made a quick decision to film up the entire eBook so my crocheters could have the free patterns but also matching tutorials.
At the same time, the designers were not ready with final instructions. So I started with the Shark and then moved on from there. I cannot say how many there are but I have been binge filming and binge crocheting to get my samples and tutorials filmed up.
I finally finished filming on Wednesday. I was so relieved. My deadline was quickly approaching. The Snuggle Sacks are like making complete afghans when you consider there are like cocoons. I hooked my way through it. Initially, I would film one up, edit and prepare it but near the end, I ended up with many that I saved in the raw files and have been spending the past few days editing the tutorials. Today, I hope to be finished the final one today. I still have to write all the matching blog articles and do fine tuning for social sites.
The Snuggle Sacks Series will begin rolling out on August 23. Some of favourites of this entire series is yet to be released. I loved the Spaceship, a lot! There's one that is the grand poobah of all snuggle sacks, in my opinion, for ultra cuteness! I finished editing that tutorial yesterday.
So when I looked at this from an afghan perspective, in a 6 week period, I made ?, when just let's say lots, of Snuggle Sacks. I cannot believe I have crocheted so many in such a short time frame. Most of the Snuggle Sacks can be done in about 2 days if you are not distracted by life. One of them is definitely 3 days and it happens to be my favourite and it's worth it too.
I came to realize in this series that it was so tough. Here I have The Crochet Crowd to run which involves content, community, tutorials, live events and more. In the middle of all of this, I ended up working for someone else for a week which back burnered this series temporarily. We are also weeks away from the Next Crochet Cruises with final details and ship tie down meetings and planning. The Crochet Crowd Community got put to the side as I was gone from my desk most of the 6 weeks. I was crocheting up until midnight advancing myself so I could be ready to continue to film in the mornings. It was pretty intense.
It got me thinking about authors. There's no way I could write a book or produce a pattern book on my own. I think I am in a unique position of needing to be available, producing content continually and don't have the luxury of being away for too long. As a business owner, my life revolves around The Crochet Crowd. In fact, both Daniel and I revolve around it. We take a day off generally every 3 weeks. Am I complaining, not really. I have this silly sense of guilt of when I am unavailable and not helping others. As Daniel reminds me, I am working on content for the future, so I am working, but it's not in real-time or immediately known by the crocheters.
To my delight, we have a great team here that has helped me get past the mountain of work and fill in spaces where I am leaving. It's about team work and we have a good one here.
So I am excited about the next Crochet Cruise. I need time away from home to bring myself back together mentally. I've seriously enjoyed the Snuggle Sack Series creation process. I am addicted to work and this filled that need to work hard and keep at it. Yes, I was tired at times but at the end of the day, I think the crocheters are going to smile with glee once they see them all.
Complete Crochet Creative Freedom
One thing that I have done in this series and Yarnspirations needs a lot of credit for this fact. They allowed me complete creative freedom. If you have been noticing the Snuggle Sack Series so far, each tutorial starts off uniquely like a Movie Trailer. Everyone of the Snuggle Sacks has a version that matches the theme.
I have this utter and deep down need to have full creative control. It's part of who I am. I like to express ideas and thoughts. Both Daniel and I have collaborated in thoughts in the past 6 weeks for these introductions. For me, it's been my favourite part. You can see a sample at the start of the video below.
Each one of the introductions is done in advance of putting the video tutorial together. It makes me look for music, videos, pictures and sets the tone for the tutorial. I wish I had more time to do more like this, themed introductions but sometimes a scarf is a scarf and not as innovative as a snuggle sack.
That's what's been going on here.