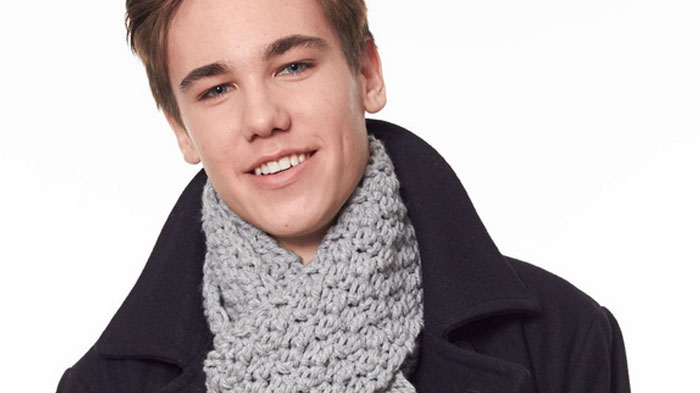 Football Season is Here: Let's Crochet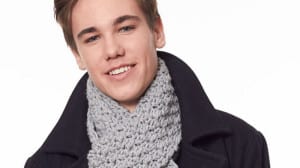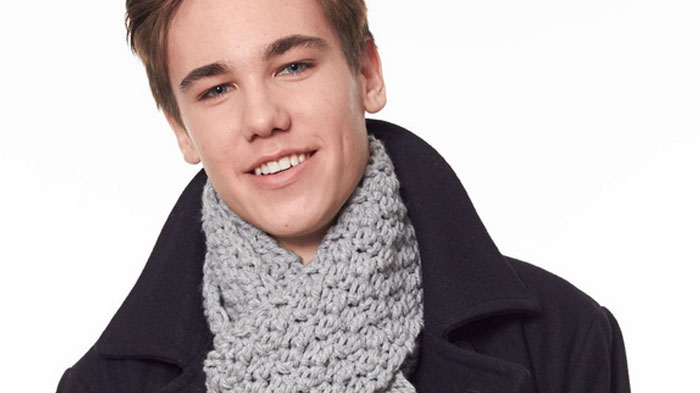 Are you ready for some for Football?
September also means the start of one of my favorite seasons… FOOTBALL SEASON!
I love curling up with a cozy afghan on a Sunday afternoon and watching a good football game.  I am a Chicago Bears fan, but will also root for the Indy Colts if they are playing.  A couple of weeks ago, I went to a Bears/Colts pre-season game!  It was quite fun, especially since the Bears won. 😉
My little rural school system does not have a football program, but I know many people who enjoy Friday night lights this time of year.  I also have some friends who are die-hard college team fans and attend their alma mater games.
So if you know someone who is a football fan, why not try one of these fun patterns?
Be creative! 🙂 – Jeanne – The Crochet Crowd