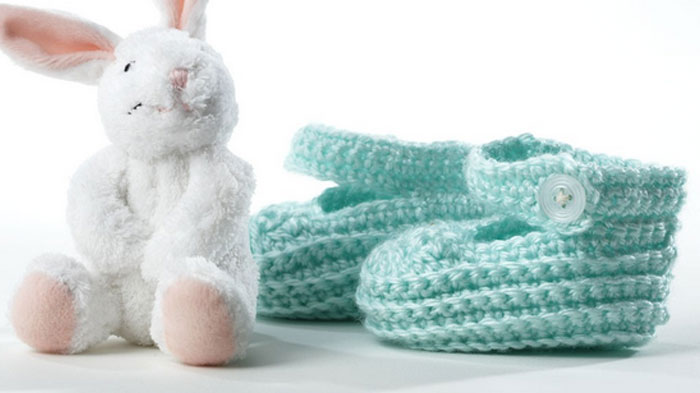 Getting More Likes on Facebook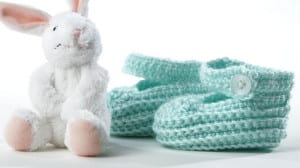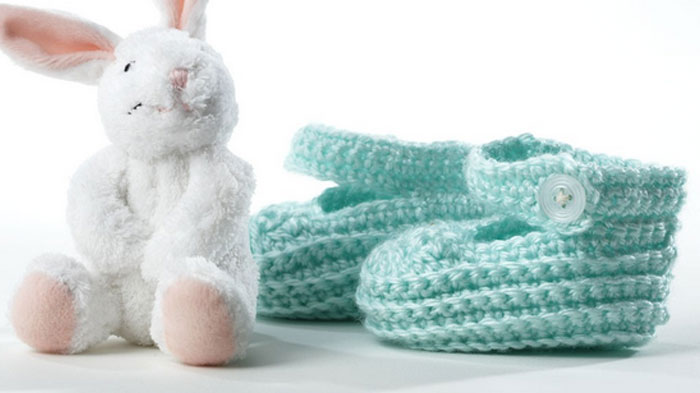 Tips for Getting More Likes
Several crocheters have been writing in recently about their disappointment in not getting very many likes on Facebook. They were truly disappointed and hoped that I could do something to increase their likes.
My response back to these people is pretty straight forward. We don't force people to like anything and really don't want to pressure people to do it. Clicking of a like should be something that is honest and truthful to how someone perceives your creativity.
Most importantly, anyone who crochets should crochet because they love it. Regardless of the likes on Facebook, our creativity is important to ourselves. We have to please ourselves which is first and foremost. What did we do before Facebook? There was no like button to click.
Secondly, we will not feel pressured to feature a picture because a crocheter feels they should have had more likes. That's just not fair as our feature position is a random lottery and we don't want to ruin that fact.
One crocheter commented to me that she never clicks like on other photos on our Facebook from other crocheters, even though she is complaining she isn't getting enough. Seems like she wants to be the Diva at the party to accept all the praise but not willing to offer it herself. We all can't be sitting here waiting for likes if people aren't going to put the effort to click like. It's fundamental. Give and take right? And yes, some people click like a lot and don't get that many likes to their stuff. It's better to give than to receive I think. I think Karma works wonders at times. We may not always see Karma happening quickly but I think there is some truth to it.
Having said that, there are some tips I can share for increasing your like counts. It stems back to your effort. It doesn't always work but you most likely will see an increased like count.
Tips
There are 3 major things that effect the like counts. They are time of day, staging and meaningful statement.
Time of Day
The Crochet Crowd is primarily filled with a North American fan base. Most of the people are online between 11 am – about 10 pm each day.
Should you post your item at 3 am, you won't see very many comments or likes because most of us are in bed.
A good time to post is around 9 am – 11 am as crocheters are starting to see what is happening on Facebook to see what they have missed. With the Post by Others being a little more difficult to go backward, people don't scroll back too far which may be in the middle of the night when other people have been posting.
Posting any time between 11 am – 11 pm is usually a pretty good time. Closer you get to 11 pm crowd starts to settle down and most people will be fading offline.
Our team will pick features between 9 am – 11 pm EST generally. We don't have a set time that we do it, it's random to keep it real and  lottery situation. We look back through the post by others for nearly a 24 hour period to randomly select features.
Staging
Put some thought to how your project is displayed in a photograph.
Afghans get more likes when the afghan is displayed nicely on something or paired with something else that is relevant in the photograph.
How is the lighting in the photograph? Was it too dark or hard to see your project?
Big thing is focus in a photograph? Blurry pictures with dirty lens tend never to do well. Take your time with your photo and ensure it's in focus.
Crocheters are so anxious to post that sometimes waiting for natural daylight or just waiting to go outside or stage it up when there is better conditions.
Look to what is in the background of a photograph.
Saying Something Meaningful
What you say about the photo will determine how people feel about it. Put some thought to what you say about your project.
Saying something like, 'This is my afghan!' with nothing further is pretty generic. There's really no emotional connection or sense of accomplishment.
Expand on what you say about your finished project. Did you learn something? Maybe you made it for someone special? Share more about your project as if you were standing in front of the class and talking to us about it. If you are excited about it, convey that in your quick write up.
While my tips don't guarantee you will get more likes or comments. They are what seems to matter. Take your time and consider why you click like to other things and what drives you to click it. Then consider what you are adding with the same thoughts and you may just see an increase.