19 Crochet Halloween Patterns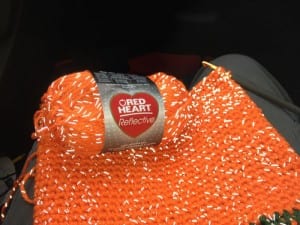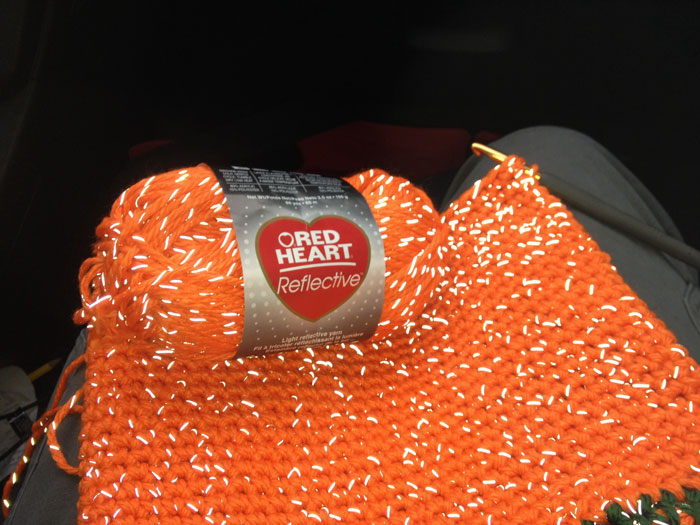 Halloween Crochet Patterns
With Red Heart's new Reflective Yarn, Halloween just become a whole lot more interesting. When light hits this yarn, it seriously lights right up. It's really neat.
This yarn is priced around the $6.29 USD mark. What you may not know, this yarn is considered Chunky Weight Level 5. Speaking from first hand experience, it is thicker and warmer to wear. Some people jump to conclusions that it is overpriced but it is a chunky weight and it does have the added filament of being reflective. Being chunky weight, it will be a warmer hat than traditional 4 Ply Level 4 Yarns such as Super Saver Economy or Red Heart With Love.
Getting kids to wear winter gear is hard enough. With the Reflective Yarn, it puts cool back into being warm for the winter. Kids these days have cell phones and because this yarn is novelty, it's a hat to show off with pride instead of hiding it away in the school bag.
Red Heart has been busy launching new Halloween Themed Projects over the past week. Let's examine several of them. I will give you a quick blurb on what I think.
In the Costume Halloween Department
In the Decor Department for Halloween