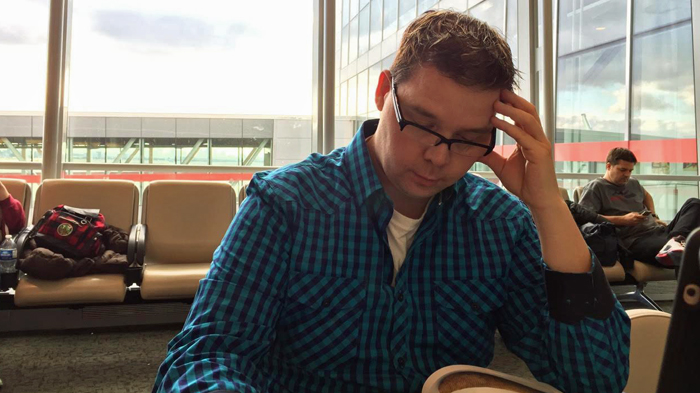 Hurricane Harvey: Hooking In Times of Stress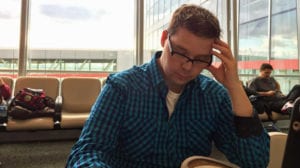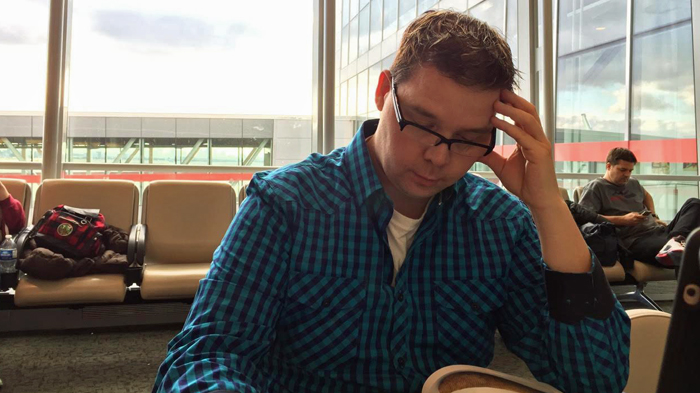 Hurricane Harvey
It's almost been a week when Hurricane Harvey was about to hit the coast. I feel like I remember as just being hours ago. For myself, being in Mid-Western, Ontario Canada, my heart and mind are just gut wrenched with the images and stories I am reading.
Today, I had the opportunity to visit Yarnspirations Corporate. Of course, this situation is on the top of everyone's minds. The strong feelings of empathy throughout is felt. It feels to me like a dream.
I don't live in a region where this type of weather exists. We can have a pop up Tornado at any point during the summer months but nothing as big as a hurricane. We will eventually get the rain from a hurricane but nothing like it would be in the south.
I'm having strong emotions about this particular event. I had the rare opportunity through my work to go to Louisiana during a truck run for delivering house plants. It was 3 weeks out from Hurricane Katrina. I know my partner, at the time, and I were really nervous as we had to drive through Florida in the north across to Louisiana. Both of us tried to refuse the run but went on the understanding that if we felt unsafe that we could abandon the run. There was another storm heading to the coast at the time.
In driving north of New Orleans, the feelings of seeing boats in fields, flipped vehicles, gas station coverings blown over. Roof after roof was covered in blue FEMA tarps. Building partially missing. We had to stop for the night. Only 1 restaurant was open and was super busy. Everything was closed with signage all damage. Windows blown out with plywood up. We had time to kill and wanted to go to the movies. We walked up to the entrance as it looked like it was unharmed. The doors were locked. We walked down the plaza and looked down the side of the building. The movie theatre was missing the back section of the theatre.
It was surreal. It was eye opening… it was life changing to witness. You cannot help but think how many homes you pass where people are still living inside, how many homes were abandoned or destined to be condemned. Lives were changed by 1 serious event. We never got to New Orleans itself on that run, but I am sure I would have just been floored.
At one point in my life, I used to only crochet when I was stressed. Part of the creation of The Crochet Crowd was the need to bring balance to my life. The momentum of crochet for me is self healing and a coping mechanism. I cannot help but think about this event. I am not alone in using crochet as a coping mechanism.
I think what I am taken back about the most with this entire on-going situation is the concept that you would think it would be the wind that ruins lives. The on-going event with the rainfall is something I would have thought much about. Don't be surprised though, I don't live in a region where this type of event would happen. It's just utterly shocking to me that this is even happening.
So I guess my message to those affected by this, 'pure empathy' for your situation. I think it's fair to say that many people have this situation at the top of our minds. I know many people who have offered help either physical or financial. For us humans, it takes a disaster to sometimes reunite humanity in a common effort and compassion for strangers you don't know.
Recovery from this event will be long term. So our thoughts aren't temporary. I know some of our community members of The Crochet Crowd have been displaced and are facing this head on. I'm so sorry you are having this added stress. If I had the power to change time and life's circumstances, I would. You are not alone. It can feel like it at times but I think what is happening is going to be in our memories a long time.