It's the Halloween 'Crochet Pattern' Mash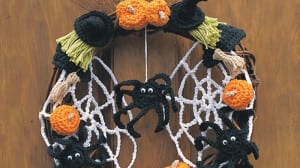 Halloween Ideas
Need some haunting Halloween decorating ideas or some quick costumes? Let's hook you up!
I love Halloween.  The traditional of dressing up in costume and going door to door for treats just brings back so many great memories to me.  When I was a child of the 60's, I can still remember those awful plastic masks that I could barely breathe through, but I didn't care because the night was all about the candy!
Later when I had my own son, it was one of my favorite times of the year.  I always painted his face with makeup and made his costume.  He was everything from clowns to scary monsters.  One year he even insisted on being James Bond!
Now I just look forward to seeing my two little granddaughters all dressed up.  Maybe I will dig out my witches hat and give them a gentle little scare this year. 😉
What are your favorite Halloween traditions?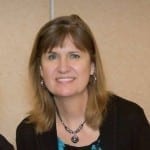 Be creative! 🙂 – Jeanne – The Crochet Crowd