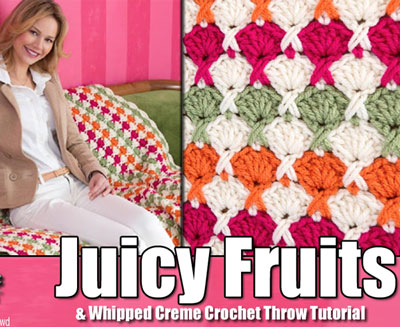 Summer Long Challenge: Summer 2013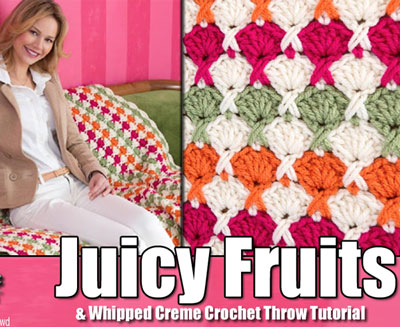 What Flavour is Your Juicy Fruits & Whipped Creme Afghan?
From July 1st, 2013 to September 2nd, 2013, Mikey and The Crochet Crowd will be completing a summer long challenge.
Our normal challenges have only been 1 month long. This is summer and we want people to be able to enjoy the weather, family and friends throughout the summer.
Due to the relaxed feel we want for this challenge, we allowing entries to be baby size 36″ x 36″ and bigger to be submitted. Each finished afghan is a new entry. We call this Crocheter's Choice.
To accomodate the many sizes of afghans, Red Heart Yarns has graciously sponsored 3 fabulous Gift Packages to be given out to 3 lucky random draw winners.
This is an amazing summer fun fresh afghan design, your challenge is to come up with a unique name for your afghan and tell us what flavours your afghan represents.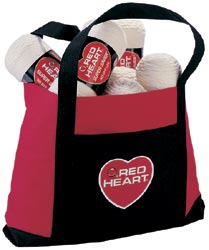 I have 3 Gift Bags to be awarded. Each bag will have a generous supply of various Red Heart Yarns. Inside will be a Crochet Crowd Mug and more goodies. Good luck to everyone.