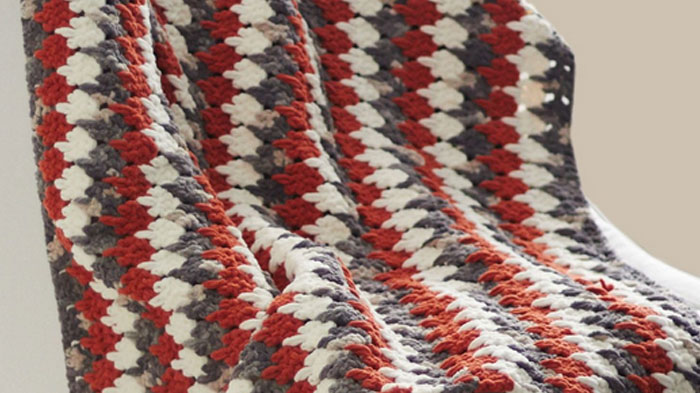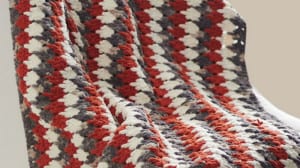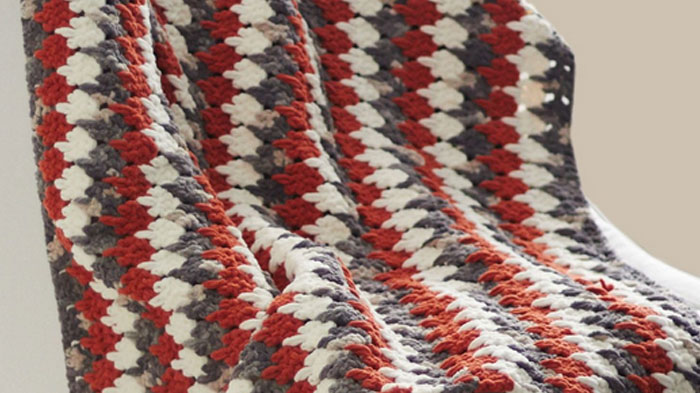 Larks Foot Stitch
The Larks Foot Stitch resembles the look of a foot print. Larks are birds and if you look carefully, you can see the extension of the middle toe of the bird's foot.
The Larks Foot Stitch works together with the feet interlocking with each other. It's achieved by stitches that extend down into the row below.
You can find this type of stitch on a free afghan pattern, as seen in the picture above. It's called the Larks Foot Afghan.
I do not have a tutorial of this stitch at this time.