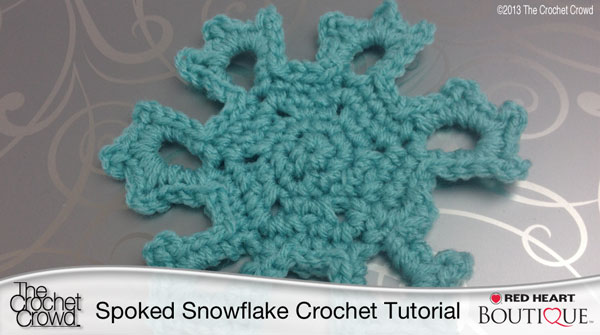 Let It Snow Flake Ideas + Video Tutorials
Let It Snow Flake Crochet Ideas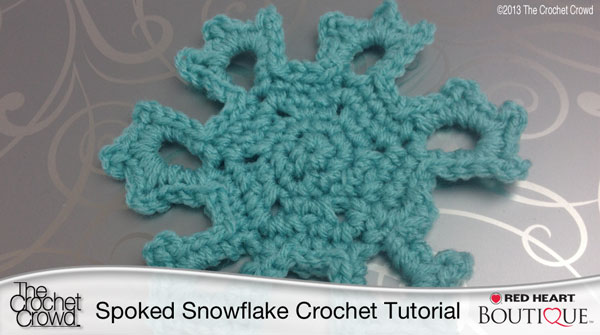 Seems like the snow day posts are popping up all over the place and it's not even December yet! I couldn't help but want to sink my hook into a snowflake or two. If you're feeling the same way, or just want a snowflake that doesn't require shoveling, check out this collection of snowflakes featured by Mikey.
How To Harden Crochet Snowflakes
So, I want to know…Are you "Let It Snow" or "HECK NO!" side? I love a good snow. Do you have a favorite project you made using snowflakes? Show us!
Sheri Goad – Hooked on Ewe!
The Crochet Crowd Guest Blogger. Come on over and visit me at Frogging Along.