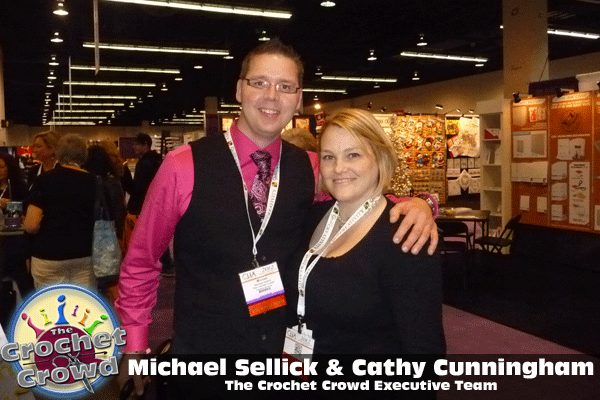 Mailing List Update: General Notice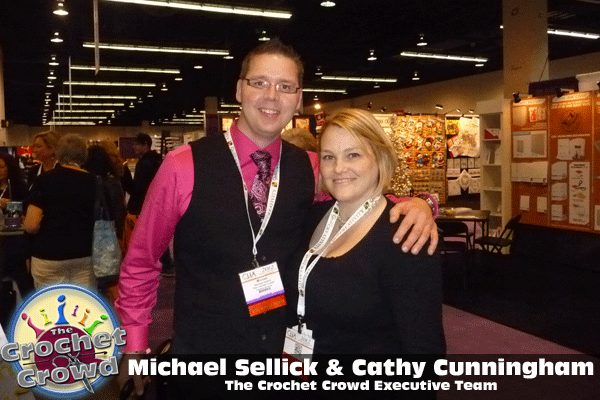 The Crochet Crowd is undergoing a Mailing List Service Provider Change to a new host. We have been using Constant Contact for years. The monthly hosting cost to our newsletter is substantial as we are growing substantially ourselves.
On one hand, we are pleased so many people want our newsletter. The Mailing Service Providers charge by the number of names within our mailing list. Unfortunately with Constant Contact, we have hit a ceiling of what we can afford to pay. We are switching our mailing service to another host that we can afford and allow us to continue to grow.
We have segregated our mailing list into three categories which include:
Crochet General
Crochet Cruises – Waiting and Notification List
We are now importing all of our contacts into our new service provider. For everyone that has subscribed, you will receive an automatic email asking you to confirm your membership. You will not be added to our mailing list if you do not confirm.
So the choice is now up to you. If you want to continue to receive our weekly newsletters, you must confirm. If you prefer not to receive our emails any longer, you can simply ignore the email. Absolutely no pressure. We would love it if you would stay with us though.
Newsletter days will be switching to Wednesdays instead of Tuesdays starting this week.
Thank you for your patience. In recognition that The Crochet Crowd is free to anyone who wishes free education. We need to save our money where we can so that we can continue to stay in operation. We will not be putting up a donate button for those who are generous. Please save your money and let us do what we can on our end. Besides, use your extra money to buy yarn! 🙂