MIkey's Vision for Charity Projects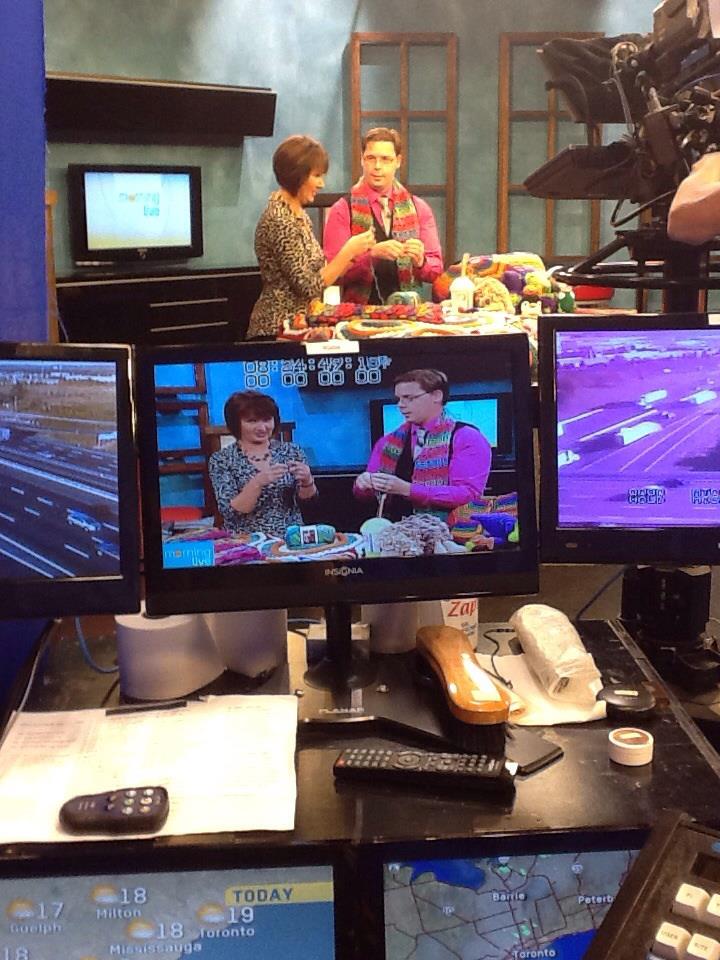 I have a firm belief that crocheters and knitters are one of the most giving groups of people that are involved in the crafting industry. I think more people who crochet or knit are doing it for others as a way to reach out through charities or give gifts to others.
In starting The Crochet Crowd back in April 2008. I had this vision where I could sell my work but reality is that people are prone not to offer a fair amount for the projects considering the amount of work. I used to get requests from random viewers requesting I give them the finished tutorial sample or projects that I do.
To put this bluntly, I was really offended by several people who would know crochet and have a sense of yarn value, but they would offer low balled price that wouldn't cover the yarn cost alone. With this, I gave up trying to make an earning on the samples seen in videos. I turned to charity to give my products / samples to so they can make the best judgement call on who should get the finished project.
In meeting Crafting For A Cure in October 2010, my drive for charity has increased as I made Crafting For A Cure our official charity of choice. Most projects I do are given to Crafting For A Cure.
In exhibiting at Creativ Festival since October 2010, I make sure we are doing something charity based in conjunction with Crafting For A Cure. Creativ Festival is the only time I run into Crafting For A Cure and it's a good time, everytime.
My mission with our community projects is to inspire, lift spirits and/or provide a voice to ensure 10's of thousands of people can be touched by generousity. Most of our projects usually a theme or project that is beyond a scarf or hat project but really pushes boundaries on what yarn can do.
I receive a lot of requests to support churches and charities across North America, I usually just pick three at one time to ensure I am not overwhelmed with promoting too many programs at one time.