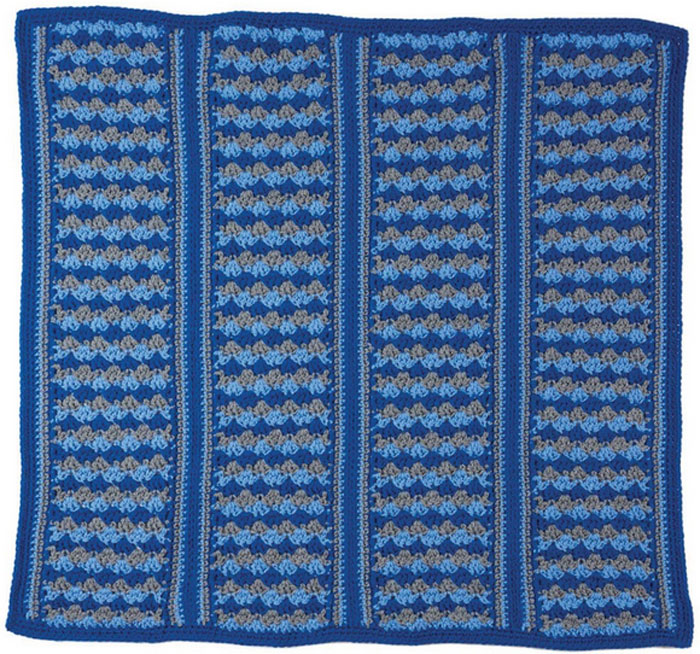 Neat Crochet 3 Foot Squares for Baby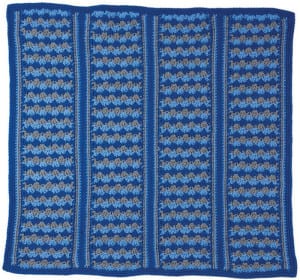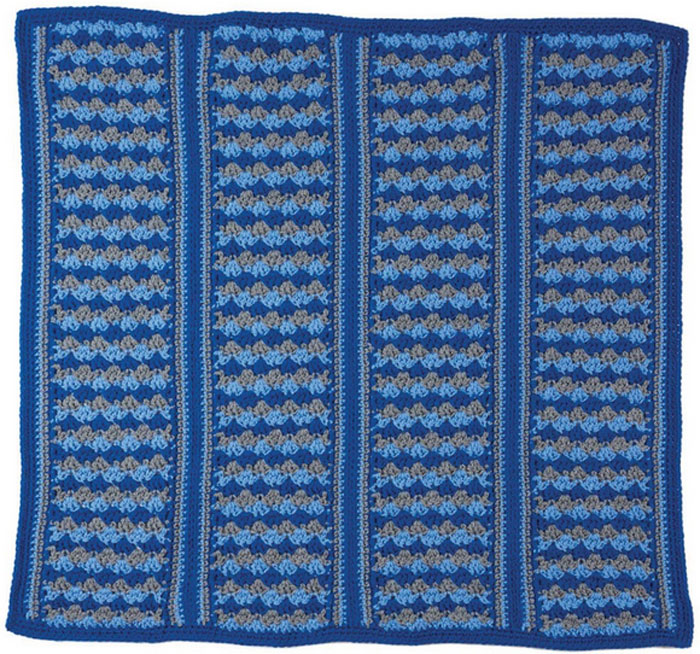 Have you seen some of the squares used in the World's Biggest Stocking Campaign?
Many of the squares are really cool and you can throw in your own creativity with the pattern to call it your own style.
Here is a list of squares with their patterns for consideration:
Have fun with these squares! Don't be afraid to customized the patterns to suit your colour tastes! Life is too short to colour within the lines.