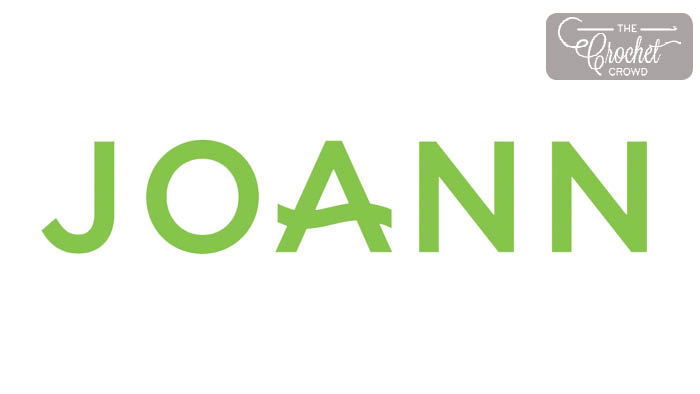 Next Stitch Along – March 2019 with JOANN Fabrics & Crafts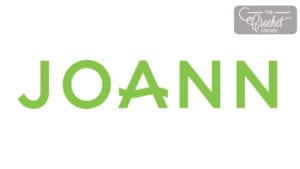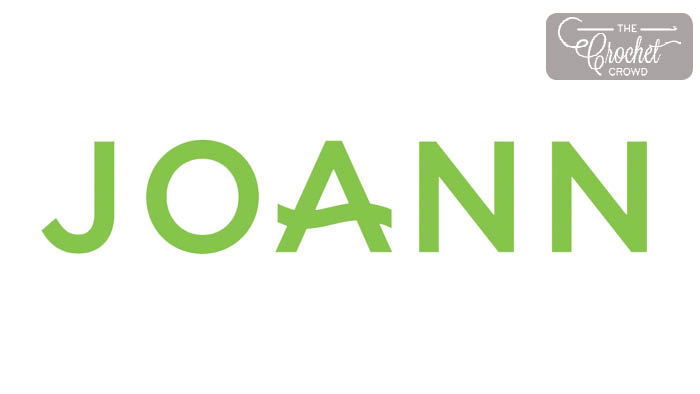 Next Stitch Along
Our Next Stitch Along is scheduled for end of March 2019.
The designer for JOANN Fabrics & Crafts is already finished the design and testers are working on it with final samples going to photography for shooting.
I am scheduled to get the Stitch Along Pattern by the end of January to see it for the first time. I know the concept they are aiming for, but I haven't seen the design yet.
Just in time for spring, keep your eyes peeled for our updates coming later this winter as we head to Spring together with a new Stitch Along.
I don't know any details for yarn at this time, I know people are wanting to know that information. As soon as we are ready, I'll update this area.
Stitch Alongs from Our Past