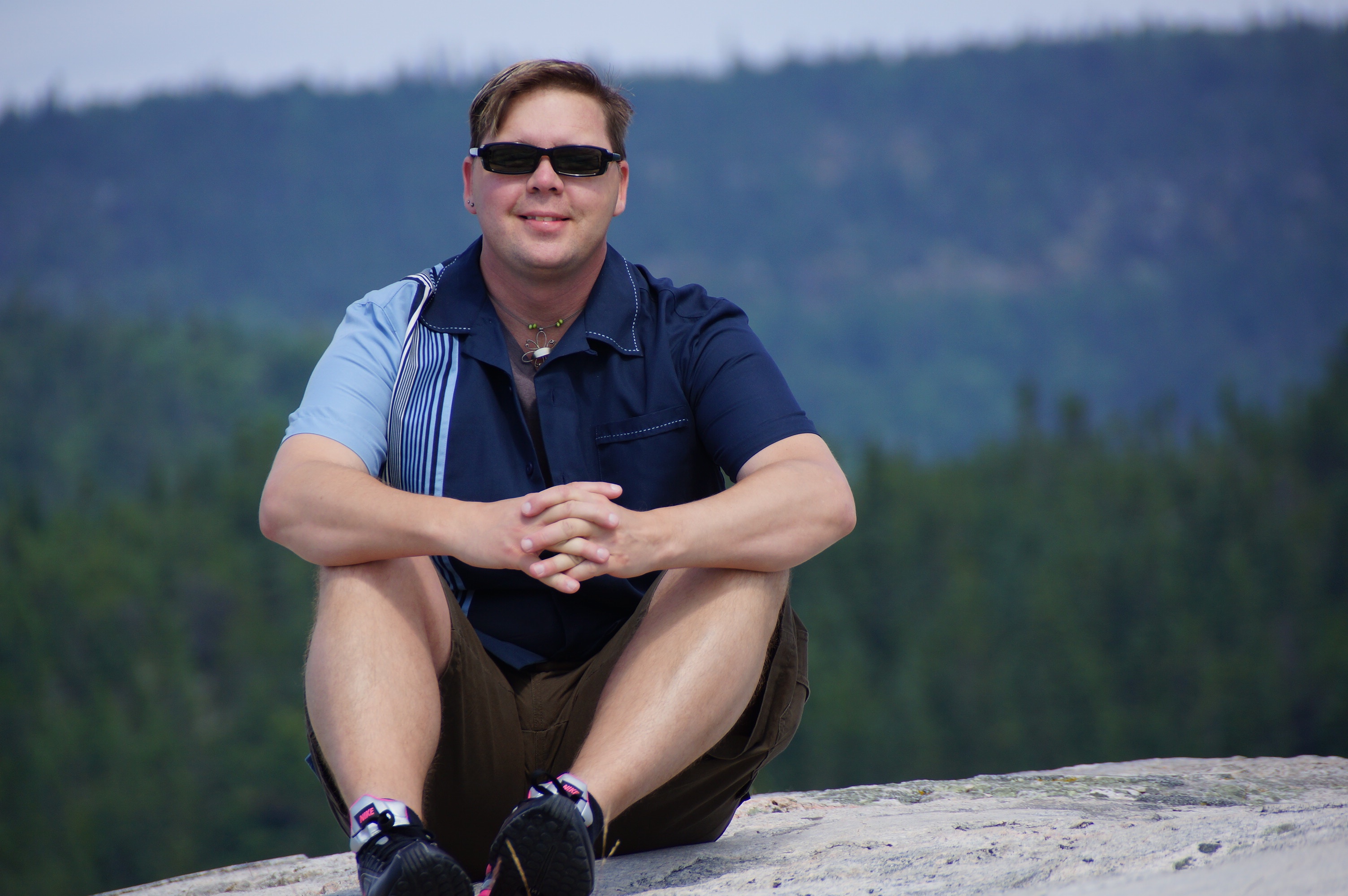 No Tim Hortons Until The New Year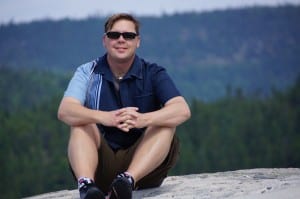 No to Tim Hortons
After coming back from our holidays. We are both gaining a lot of weight and our major vice is Tim Hortons. It's not so much the Coffee or Tea we order… it's everything else that accompanies it.
It's hard to resist. It's convenient and easy. We go twice a day when we could just make coffee / tea at home here.
I couldn't believe the size of the large Tim Hortons cup that I normally get. I said to the cashier, is that really the large size? Looking at the cup with new found eyes!
This morning, we did a handshake with a pact to not go to Tim Hortons for the remaining of the year. We think by not going, we won't be tempted with the sweets and more.
Our pact isn't about their customer service. It's more about ourselves and our lack of control. The only way to get control is to stop enabling ourselves.
I'm not sure we will last, but we are determined to try. In the end, we are hoping to see a difference of not being addicted to going, saving money and other side effects.
Wish Us Luck!