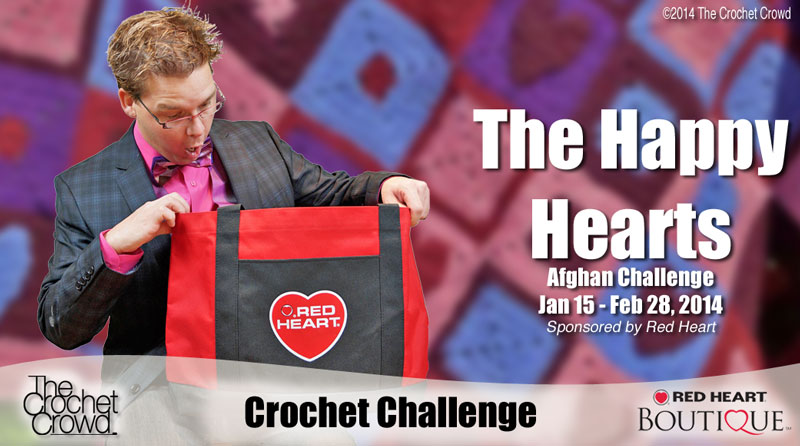 Challenge Submissions Notice
Challenge Notice Changes
The Crochet Crowd will be returning back to the old way of challenge entries relying on emails from challengers.
We switched to a form to prevent people from missing out on information and avoiding us from playing email tag.
We believe the form is malfunctioning for some people and for reasons I don't understand.
Here's the Deal Though
We experienced a high volume of people who do not put their name and mailing address in their emails.
We are so swamped here that we need EVERYONE to provide the information as per the challenge guidelines. If there is no name and/or address provided, we will not process it.
If you decide not to follow the instructions of the subject title, we are not responsible for your email being misdirected within our system. We receive a lot of junk email. Many people don't bother to put a subject line and our email thinks it's spam and throws it out. We give out information to follow but if people like to do their own thing regardless of the instructions given, we cannot and will not be responsible for that.
We need people to put the subject line that is stated on the challenge so that we can process it and organize it for our random draw.
Submit Your Photo
Submitting for the Crochet Crowd Challenge is really easy.
Please email your photo to:
Please use Subject Title: IT'S STATED IN EACH CHALLENGE

You must include your name and full mailing address to qualify.
Attach your photo.
To avoid your email from being misdirected and hitting our junk box. You must use the Subject Title stated above. We are not responsible for emails that are misdirected as a result of a submission not following this procedure.