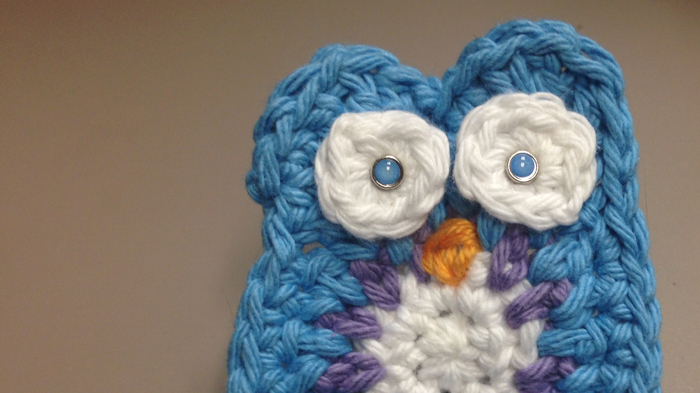 11 Free Crocheted Owl Patterns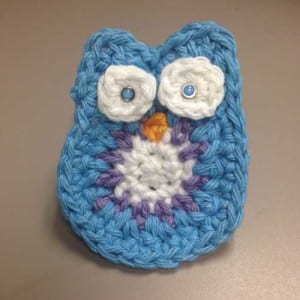 Crochet Owl Patterns
What is it about craft owls that we all love so much?  I remember I think at least 10 years ago when I was scrapbooking that owls became all the rage.  Then as I transitioned back into crocheting, these birds were just as popular.
Real owls are a bit creepy to me, so I have to admit that I did not jump on the bandwagon very quickly.  Some might say I still haven't but I think when I see colorful yarn amigurumi owls with happy little faces, I'm starting to melt a bit.
So enjoy these fun little patterns to brighten up a gloomy winter day. 
If you would like to really makes someone smile with a cute little owl, check out my blog from Monday called Owl be Kind for Thomas.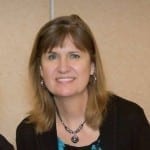 Be creative! 🙂 – Jeanne – The Crochet Crowd