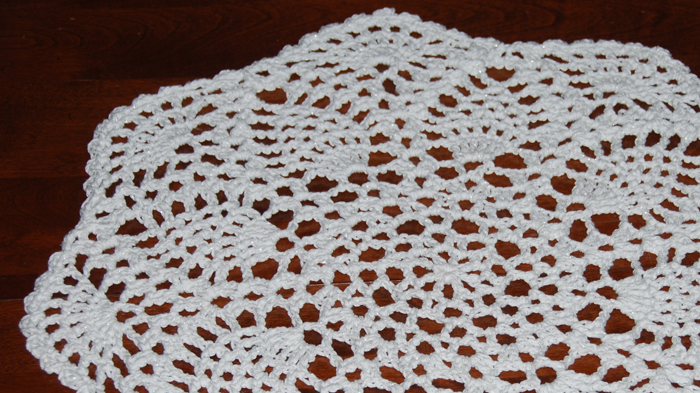 11 Free patterns for Pineapple crochet
I think pineapple crochet is one of the prettiest designs there is.  The pineapple symbolizes hospitality which is why it is so popular for doilies in the home.
But pineapple crochet is not just for doilies anymore.  Take a look at the list and you might be a bit surprised in how some of these designers used the pineapple stitch.
Enjoy the creativity and see what you can come up with today.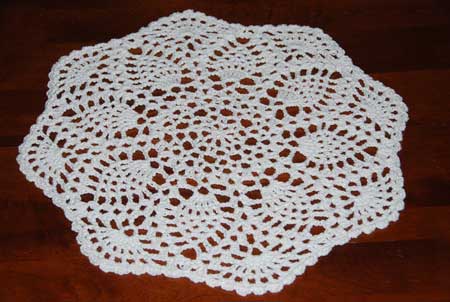 Be creative! 🙂 – Jeanne – The Crochet Crowd