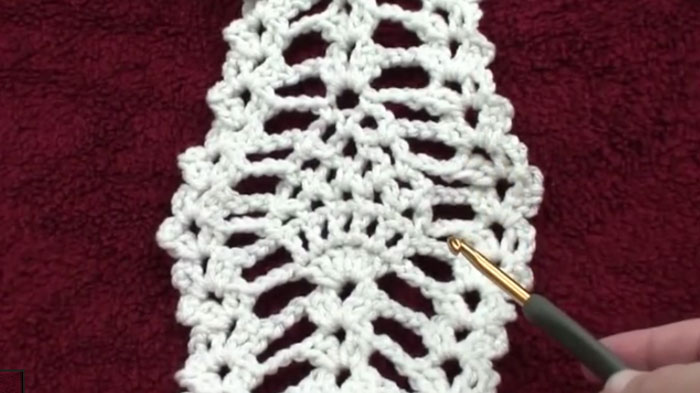 Pineapple Stitch – Single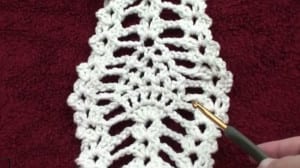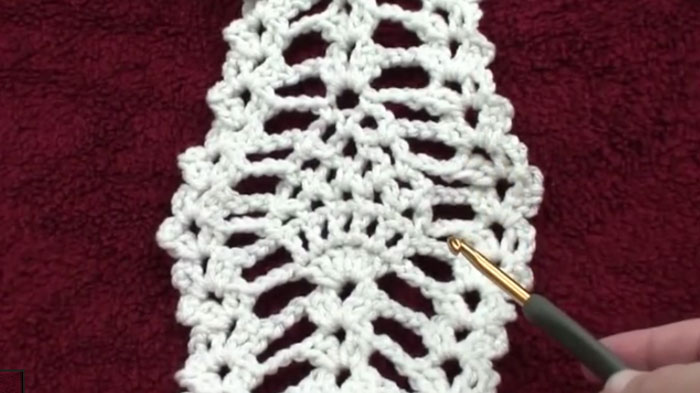 Pineapple Stitch
This is the Pineapple Stitch in a scarf where there is only 1 Pineapple by itself. The Pineapple is a repeating stitch formation all throughout the length of the scarf.
This is a from a free pattern called the Lacy Pineapple Crochet Scarf.
You can also follow along with the video tutorial if you need more help to decipher the written pattern.
Video Tutorial