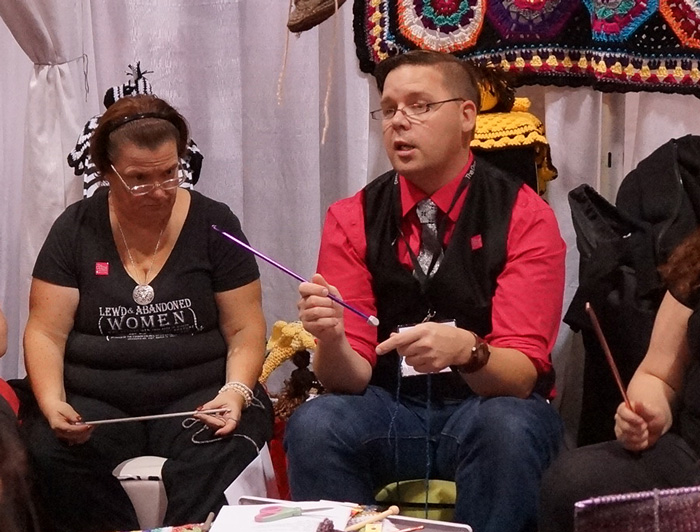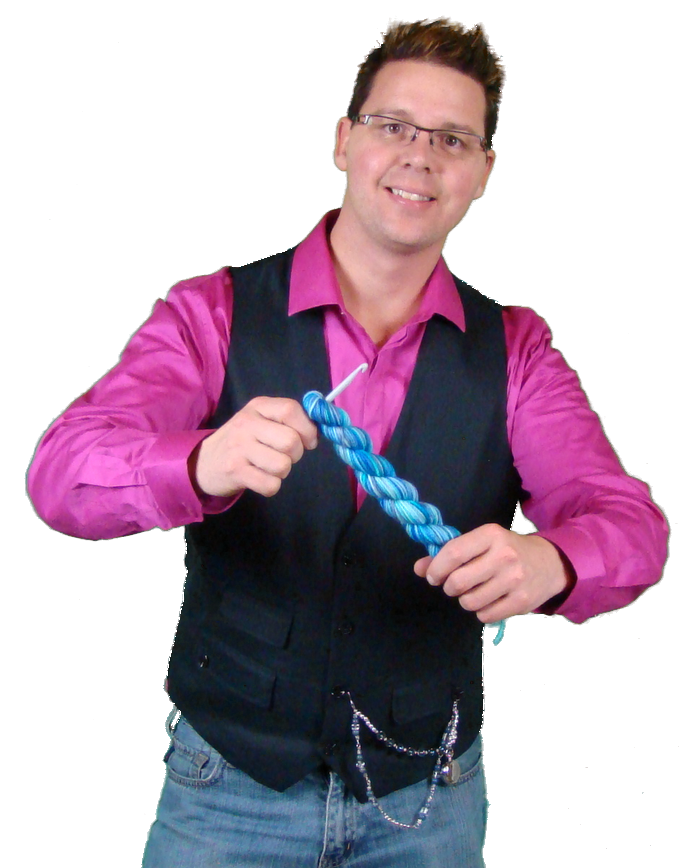 Mikey's Reviews

On behalf of many companies, Mikey has been asked to review products which include books, tools, and crafting essentials. This is a brand new pilot program in cooperation with affiliated companies. The concept is to review through video testimonial and written formats about the product given to Mikey to check out. Mikey has ensured that the reviews need to be honest. The rating scheme of the book needs to be determined. He's not one to rate something between 1 – 5… instead, he highlights pros and cons and allows the viewer to make the decision for themselves.
With this also comes safe and secure online shopping through trusted companies. Referrals on where to buy the books, tools, and crafting essential. Finally an online source to buy products. This saves viewers risking a purchase through fly by night online websites or questionable websites.
Mikey doesn't work for any of the companies. This is a 3rd Party Review of a product. It has been discussed that reviews are to be honest. Mikey won't love everything. Mikey will review with the The Crochet Crowd's perspective on desired products, colours, and projects. Mikey will have the newest books even before the official release into the stores. Newest yarns to try. Mikey calls testing brand new yarn "Yarn Tasting!"
There will be product giveaways that will be announced on You Tube first for very short entrance times to get your ballot in. Stay tuned for more details. There's never been a better time to be part of The Crochet Crowd!