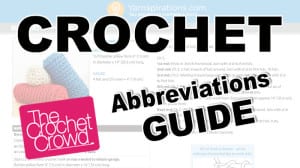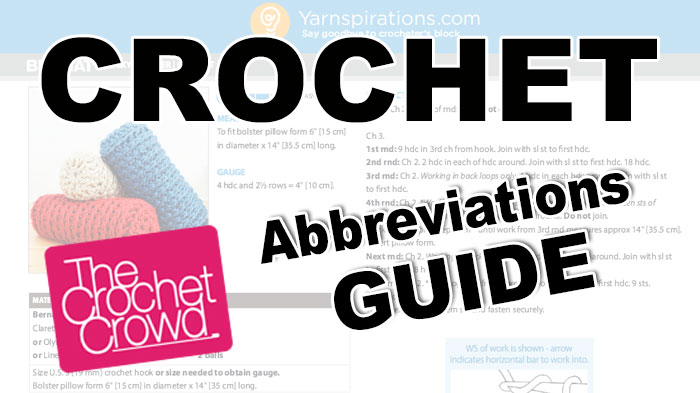 Free Crochet Patterns
The following list is in alphabetical order by Category of where the patterns can be found. For items where the picture doesn't match the category, it means there are patterns inside the category that have a mix of projects.
Crochet is our specialty, so we obviously concentrate on crochet the most here on The Crochet Crowd.
Articles inside each category are in order of the newest to the oldest.
The Stitch is Right Crochet Wave Game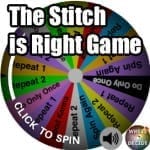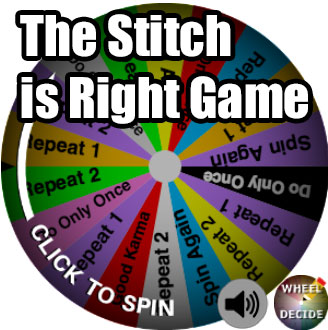 Play The Stitch is Right with The Crochet Crowd. A crochet game that involves wave/chevron afghans where the final project is up to how you spin.
How it works is that you pick up to 10 colours. You spin the 3 wheels and it will give you a set of instructions. Follow the instructions and then return back when complete and spin again for your next set of instructions. You keep coming back to spin until your project is completed.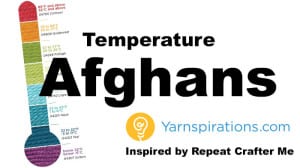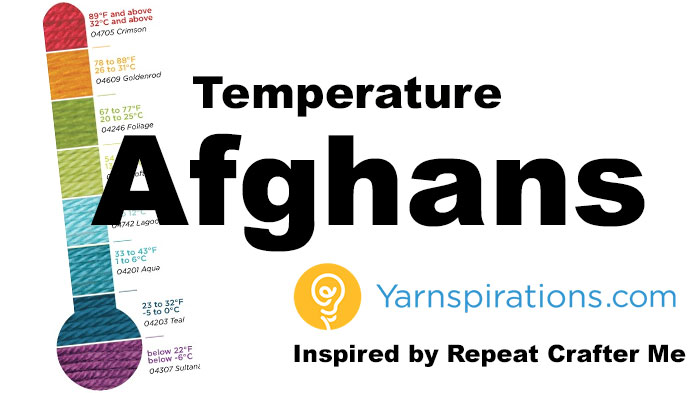 Categories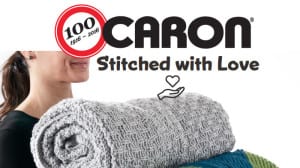 Charity
We are an avid believer for charity which includes crochet projects and time that crocheters put towards helping charity. Whether it be helping out in a soup kitchen, being a helper in a marathon or even putting your hook into motion to help others with items like hats and afghans. The reward for helping others is something beyond measure.
We have two resources to help you with your charity ideas.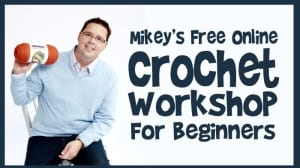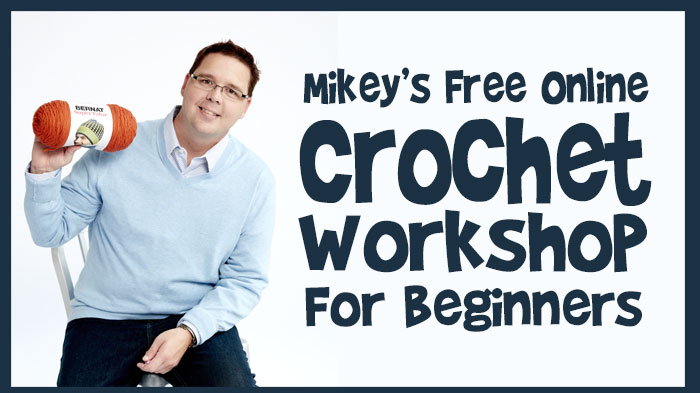 Video Tutorials
Our biggest strength is showing you how to make patterns through our free video tutorials. Currently, we have nearly 1500 free projects to work on. The list below is organized by categories. In each video description, there is a link to get the free pattern that is demonstrated inside.
We now have over 450 videos that are closed captioned for the hearing impaired or for those who wish to watch tutorials without sound. View all of our Closed Captioned Tutorials. In order of latest video added to collection.
Special Collections of Video Tutorials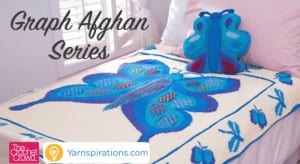 Graphghan & Picture Afghans Resources
Free Learning Resources