How to Set Colours Permanently with Cotton Yarn
How to Set Colours Permanently
Take control of your cotton project with a final touch before using to save those vibrant colours. While every effort is taken by the major manufacturers to set the colours, they can still bleed. Cotton yarn, when dyed and colours sets should keep their vibrant colours for a very long time.
In items like clothing where it's cotton yarn, your first wash may be the reason you give up crochet clothing. So take the extra time before wearing or using the item to give your project the extra attention to permanently set the colour.
The video below is showing you how massive quantities of yarn are dyed at the same time. The video shows you one key element that sets the dye, it's salt. That's right… Salt.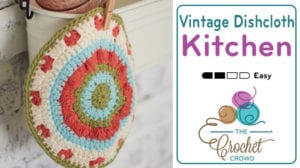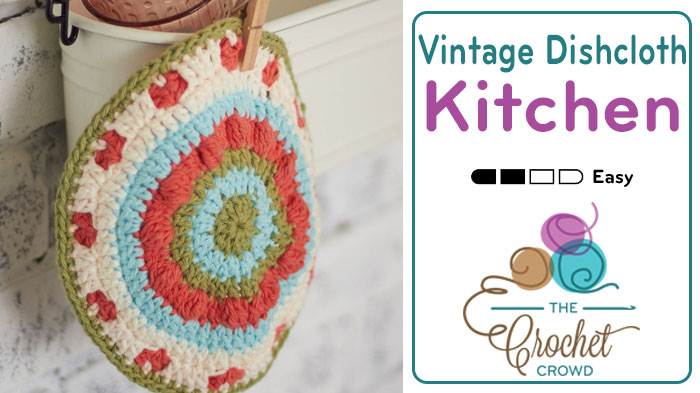 Salt, other than the colour, is the main ingredient that adheres dye to cotton yarns. Salt creates like a magnetic attraction to the cotton and holds onto those colours throughout the process.
So after you are finished your project, especially a project you care about if the colours bleed. You can set it permanently with about 45 minutes of time and pretty inexpensive option. What are you doing is giving your project one final bath to set those colours for life.
Ingredients
You will need to make a mini bath for your project. Whether it be a bowl, pail or even sink, make sure you thoroughly clean whatever it is use.
50% Cool Water
50% Pure White Vinegar
1 Table Spoon of Epsom Salts for Every Cup of Water and Vinegar used. (For example, if you did 1 cup of water, 1 cup of vinegar, that will be 2 tablespoons.)
Instructions
Add your 50% mixes of Cool water and Vinegar together.
Knowing how many cups of water you used, add the appropriate number of table spoons of Epsom Salt into the mix.
Add your ingredients together and thoroughly mix to break apart the salt crystals with the mix.
Submerse your project and ensure mix is soaking into the project. Using fingers, gloves are recommended, to push the project down under the water to ensure it's soaked completely.
Let the project stay in the water for about 20 – 30 minutes. Go watch a 1/2 hour of TV.
Remove project from mix and get a bowl, container or even another sink of fresh cool water only. Submerse your project into the fresh water.
Manipulate the project to let the fresh water rinse out the salt and vinegar mix from the project. You can also use a running tap if you prefer. There should be no colour bleeding.
Air dry your project.
You can now use your project as normal and wash as normal.
You have essentially given your project 1 extra colour dye procedure using salt and vinegar. Turning the bleeding of your project into a thing of the past so you can enjoy your colours and project for a lot longer.
This is How Cotton Yarn is Dyed
Project Idea Tutorials for Cotton Yarns