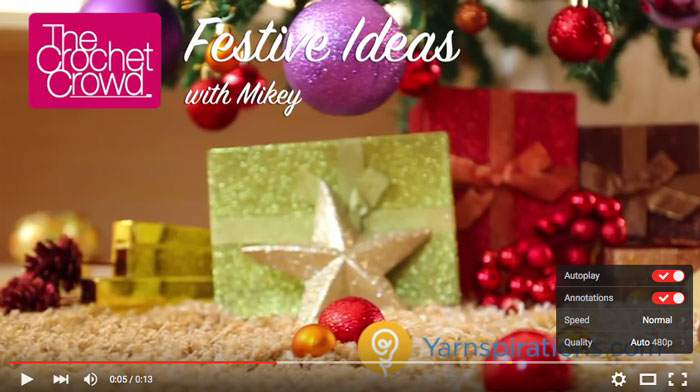 YouTube Now Has Slow Motion
For years, many say that I am going to fast or too slow. You can now control your speed as an option on YouTube.
Thanks to Staci Lynn Kinson for bringing this new option to my attention through our Facebook.
Note: When changing the speed, it will turn off the sound if slowing it down from the original. If you are speeding me up, it will keep the sound but I will start sounding like a chipmunk.
How to Change The Speed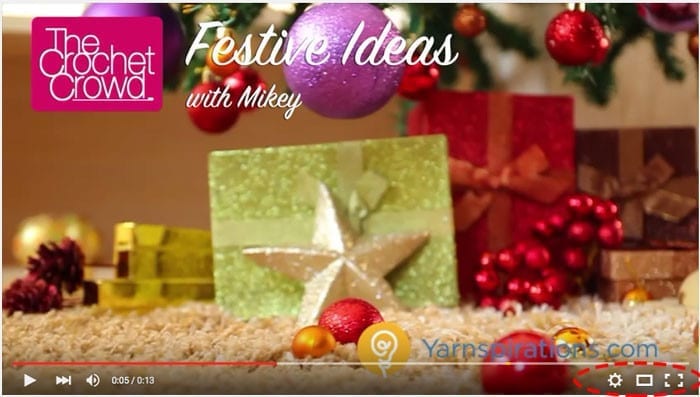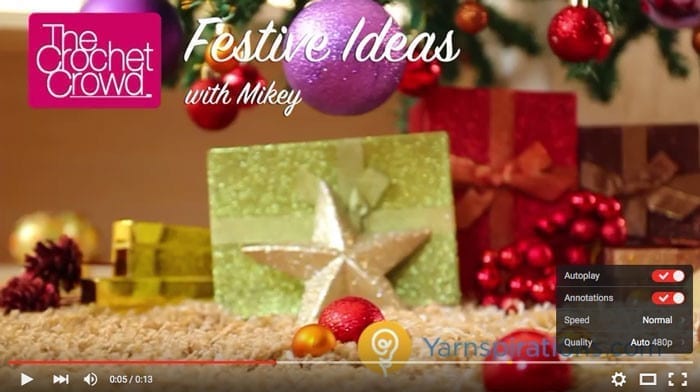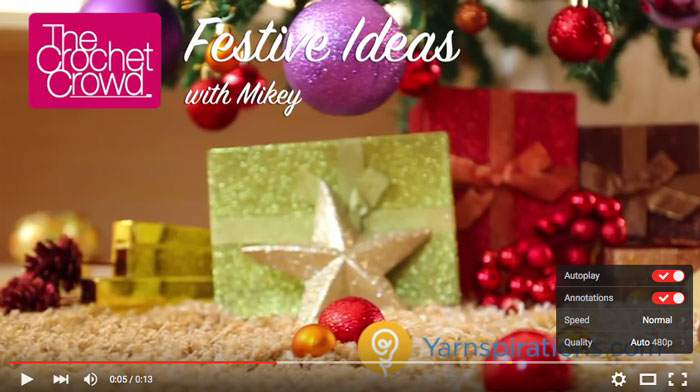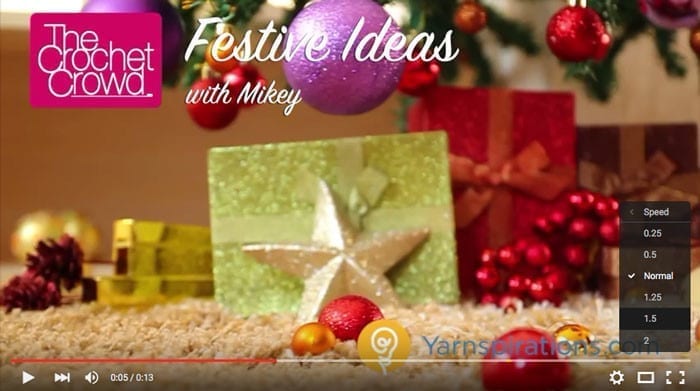 Try The Motion Control Now Below
Now that you know how to change the speed. Try it below.