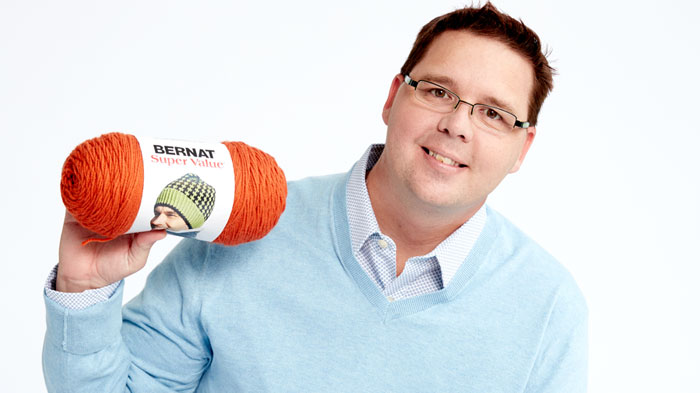 Does Hat Stitching Reveal the Person You Are?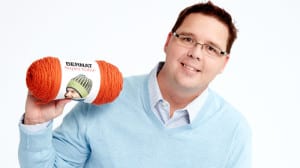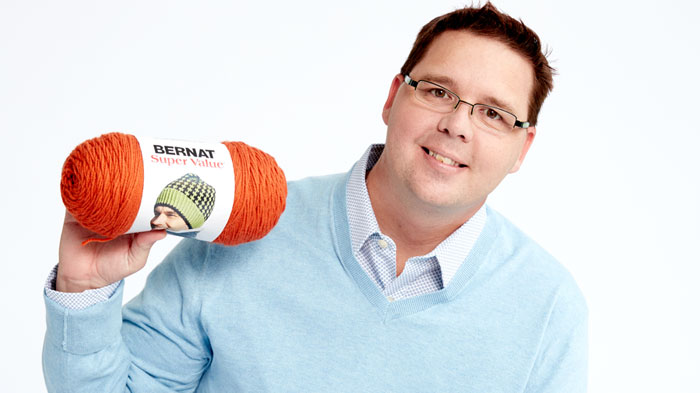 My Stitchwork Reflects Me…
Last week, I had the opportunity to try a new pattern. It involved me attempting to try the pattern and ended up with the wrong stitch count. Attempt after attempt, fail… fail… fail…
Eventually, I gave up. I don't get angry, just more frustrated and then question my intellectual level. The next day, I tried again, failed miserably again. Why couldn't I get it? Is there something wrong with me?
Jeanne talked me through the pattern and gave me the verbal guidance I needed. The pattern was untypical of a hat pattern. Many hat patterns have consistent growth and stitch work without having to do any obsessive counting. My problem is what I kept getting lost into the pattern as the paragraphs were really long and it wasn't typical of examples such as 2 DC into next stitch, 1 dc into next 2 stitches and repeat. I can do that… no biggie but this other pattern was weird counting. I was doing a lot of self doubting due to myself looking for a rhythm of the pattern when it didn't exist.
Many hats you will see, you will see the hat is available in weird sizes. For example, many hats you will see in 2/4 years of age, 8/10 and then adult size in the same pattern. But it leaves you to question, where are the sizes for preemie, newborn, up to 24 months, ages of 5 – 7. Why are they missing? The answer is simple but you may not like it.
It stems back to the rhythm of the pattern of easy repeats. You will notice in the newer hats by Yarnspirations that the sizes of Preemie to up to 3 months. Four different sizes that the rhythm of the pattern isn't obvious. It requires more counting in the growth rounds because every stitch counts for a perimeter size. Though it's nice to work in equal increments of stitches, our bodies don't always grow to what works on a calculator for easy to remember steps. So many designers, including myself, tend to lean toward making the pattern easily to read verses providing it in unusual instructions making it more difficult to read. This sometimes eliminates out size options in a pattern. It makes sense though to some, it's really not a great excuse.
For myself, I learned something about myself last week. For patterns, I really need the repeat pattern to be relatively easy to remember and mathematically makes sense. As soon as the pattern takes a turn on a rough gravel road, that's when I start veering off into the ditch with a pattern. It isn't pretty, I begin to fall apart and self doubt myself.
In my former life, I trained to be an engineer in college. I have this need for things to make sense mathematically. I also have this obsessive need to see a pattern in a rhythm format. Like beats to a music, the pattern must bounce to the hook in a way that allows me to comprehend it properly. I can handle long repeats but if I have to refer back to a pattern too often, I tend to lose interest unless the project is truly worth it. I don't know if that makes me lazy, but I am old enough being 42 to recognize what I need for me to learn, create and be satisfied in the process of crochet.
I'm old enough to know myself but also young enough to still explore and be open to learning. Math wasn't my strong suit as a child. Algebra droves me to tears once fractions were part of my education in Grade 6. It was a torture mental struggle with receiving F after F in school. It just didn't click, still hasn't today. By the time I hit high school, I still never understood fractions and years of Algebra pretty much ruined my comprehension of math. X + Y = Z. My gawd.
Today, I use math to figure out stitch counts. Sometimes I have unknowns that I need to figure out. Sometimes it takes a few calculations in order to get the numbers I need. But what is true for me, I have something of interest, YARN, that makes me interested in figuring out the math. I'm thinking maybe as a kid, if I would have cared about the topic with something I could relate to, I might have been able to comprehend and find the answers. I have X amount of canned beans, and Z amount of gravy, how much gravy do I need to have Z. Like who cares, just let me pick up a can at the grocery store!
It if would have said I have X amount of yarn, I need Y amount of hats, how many yards of yarn do I need. Bingo, it's a topic I care about. I probably would have figured it out with interest. I think education and things we like to learn as a human species needs to be in areas that personally interest us.
For crochet, many of us have learned crochet, not because we had to but because we have an interest in being creative. I would venture to guess that many of you might not have been strong in math but I bet you can figure out stitch counts and much more when it comes to crochet. It's because you have a desire and interest in the answers you seek.
Learning is a really interesting topic. We all learn differently but what remains true, not all of us learn the same way. I am willing to bet that of a class of 30 people, not everyone learns at the same speed or gets the method the same way. I think what is true, we must remember that.