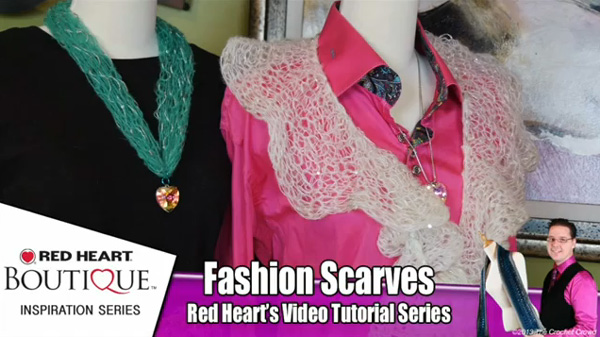 How to Tie Scarves Series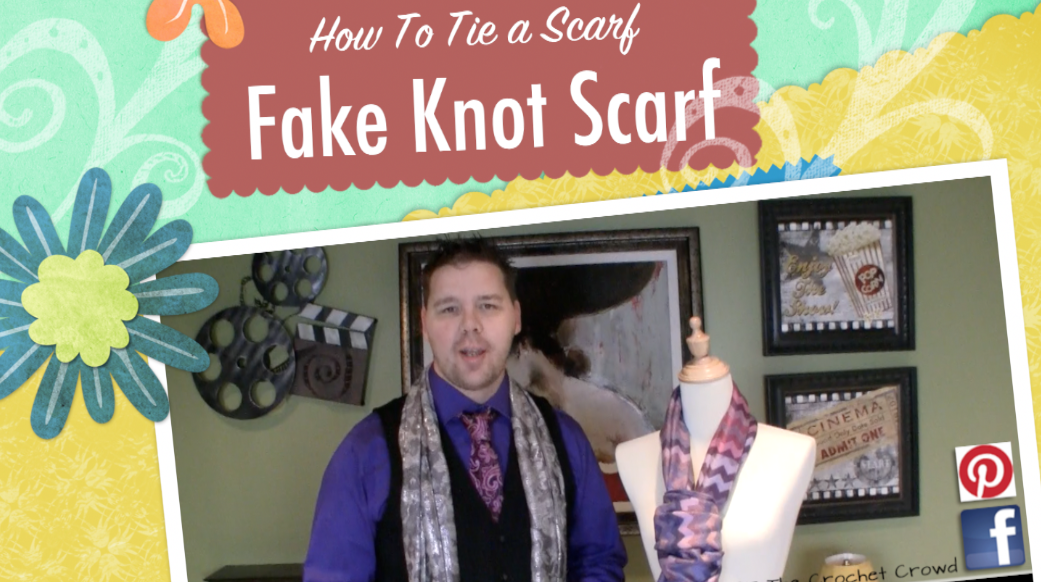 You've just finished a scarf and you are now looking to wear it. You could just drape the scarf over your neck and let it dangle in front of you. What if you knew different ways to wear your scarf? 
In this 14 Part Video Series, you will learn how to wear your scarves. I will cover wearing a men's neck tie, regular scarves and wraps. Click read more to see a list of all the tutorials that you can expect to find.