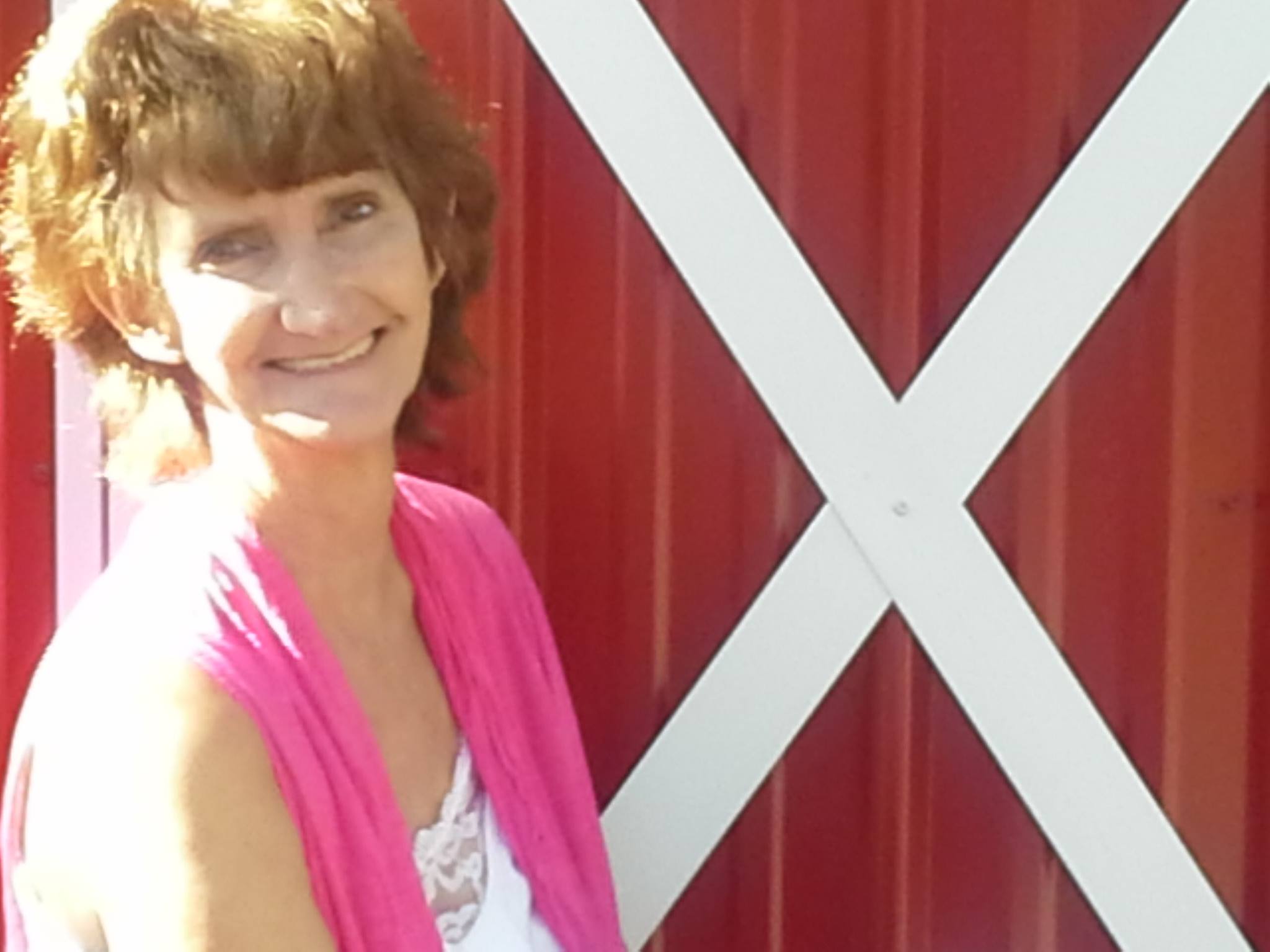 Times a Changing… We Say Goodbye to Laura Jean, our Crochet Crowd Seeker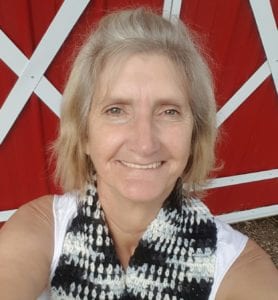 Times a Changing…
It is truly with a heavy heart that we say Goodbye to Laura Jean, The Crochet Crowd Seeker. No… she hasn't died but her leaving feels very much like a death in our family here at home. It's been a rough summer for me personally and with LJ leaving, it's particularly emotional for me. She's our 'Mamma Bear' of the group of us behind the scenes. Laura Jean retired over a week ago but I have been trying to get grips with this information.
Laura Jean came into our lives in 2013 when I realized having one assistant wasn't enough to maintain our audience when we were just only 8,000 people in our social media. Together with Laura Jean, we got ourselves over 1.2 million crocheters in our community.
Laura Jean came to my attention through noticing her name a lot in helping others. She seemed to know our website better than I did. Quick at the draw to lend a helping hand for crocheters and yet, she wasn't even working for us. So I reached out to her to ask if she would join our team. In the years, I have only spoke to LJ over the phone twice. I have never met Laura Jean in our journey. However, behind the scenes in our Facebook, she's been an anchor.
Laura Jean has many extraordinary qualities. She has the ability to talk like I do. In some ways, when I when read through the timelines, "I never said that!" but realized it was Laura Jean filling in for me. She sounds like me. I mentored LJ to let go, be casual and talk to you, the crocheters, like I do. That's been her gift, among many other things.
In our journey since 2013, with increased community members, the social pressure to keep up and to deal with negative influences that want to ruin a community has dramatically increased. In 2016 to present day, we seen an instant change in our community in the way people were addressing each other. Trying to keep negativity at bay and people who don't belong in the community who are trying to ruin the community. We've had our share of people trying to bend rules and address others in ways that are completely inappropriate. Dealing with racism, political views, religious views and people who are just vengeful. While it's just a small percentage of people who choose to act on this type of behaviour, it's mentally exhausting for the entire team. For Laura Jean to have stuck out the hard times has been much appreciated. Over the years, our entire team has learned not to personalize attacks or negative nonconstructive advice. For me personally, that has been a hell of a journey. Laura Jean and the rest of our team, have helped a lot in shielding me from the negativity so I can continue to create the tutorials and more. We are faced with cyber bullying frequently.
So with Laura Jean, we will miss the Kansas one liners she has. I decided to delay this announcement as this has been extremely difficult emotionally for me. Our team has been part of Laura Jean's extended family as well. So it feels like a loss.
We wish Laura Jean the very, very best. I have to quit the tears and sadness and recognize her contributions. Enjoy your retirement and it's been an absolute pleasure to have you in our lives, even when we have never met! You have touched the lives of hundreds of thousands of people. But you have touched Daniel and I the most!
Michael
PS. We are not looking to replace Laura Jean.