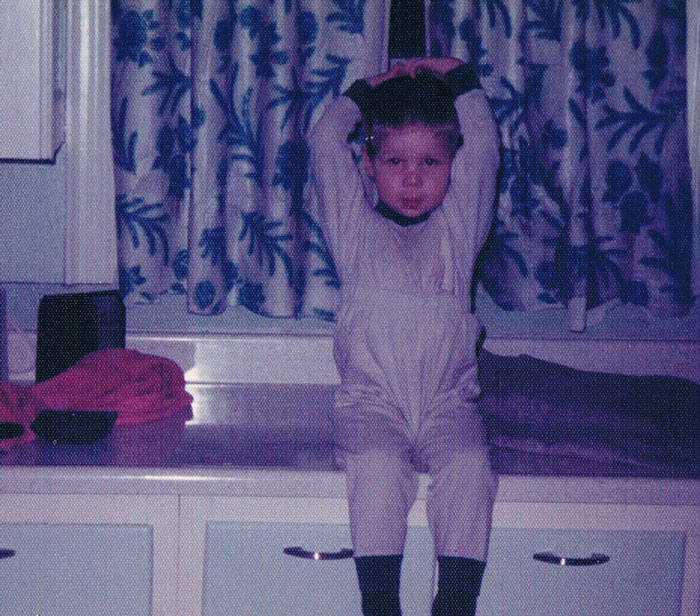 Was Turned Off to Avoid It… But Trying Again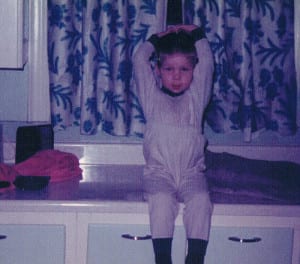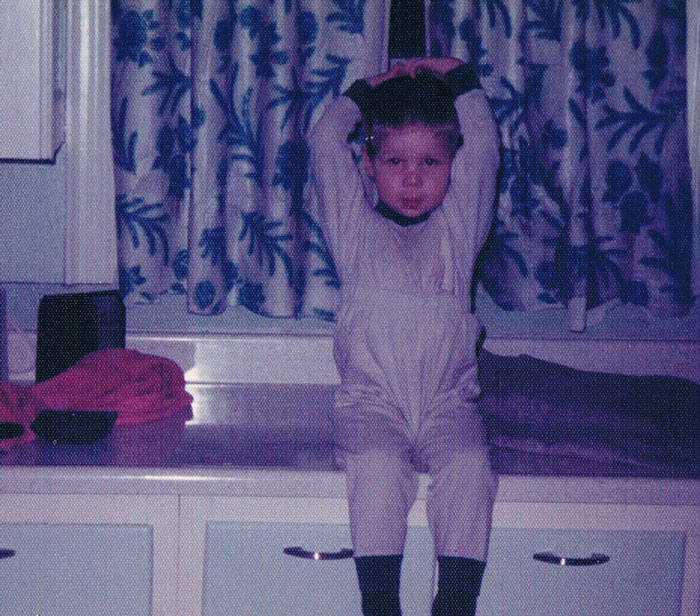 Turned Off Filming Tutorials
After years of avoiding the subject of filming clothing for adults that involve more than just filming hats and scarves, I'm going to re-attempt filming tutorials for adult clothing.
The Crochet Crowd is now over 7 years old and I really got turned off in the 1st year of filming when attempting to show how to do adult clothing. In fact, those same tutorials that I had done were deleted off of my YouTube Channel as I couldn't stand the backlash from it.
What turned me off was the obsessive demand that an article clothing that I had filmed in a certain size should have been available in other sizes in video format. Crocheters at the time were really demanding and frankly pretty mean about it. Wearing my heart on my sleeve, I got to thinking why am I bothering to teach adult clothing when I am getting chastised for not filming the correct size for someone. The pattern was provided in all of the sizes but, at the time, crocheters were not willing to put the stitchwork lessons and transpose the information to the sizes that they were looking to do. Videos were expected to be filmed in Small to 5 XL. This would mean the same article of clothing would need to be filmed 9 times.
As garments get bigger, it takes a lot longer in between filming takes that are not part of the tutorial as I crochet in real-time behind the camera. The time it takes me to make something in person doubles when filming as I have to talk my way through it for educational purposes.
So today, I have filmed an adult piece of clothing. I had a very small following back in the beginning. Today, our audience is gigantic. I expect to get a bit of a beating for not filming tutorials in each of the sizes once again. But this time, I have a different attitude then I did back then. I've come to realize that I cannot please everyone and have given up trying to achieve the impossible. I feel if someone really wants to do something, they will take the lesson I am teaching and transpose it for themselves. I give enough information in a tutorial and even write articles today which I didn't do back in the beginning.
Nearly 8 years ago, the information that is available today didn't really exist. If people really want to learn and further themselves, they can do so.
So I am going to ask the support of all Crochet Crowders to understand the work involved behind the scenes and understand that some of the learning for crochet has to be their responsibility to do a bit of digging from time to time to research or more. Not everything can be a on a silver platter. Not matter what is on my platter that I serve, there will always be something missing for someone.
I feel if someone wants to learn something bad enough, they will figure out a way as not everything on the platter doesn't stop them from finding solutions to help themselves out.