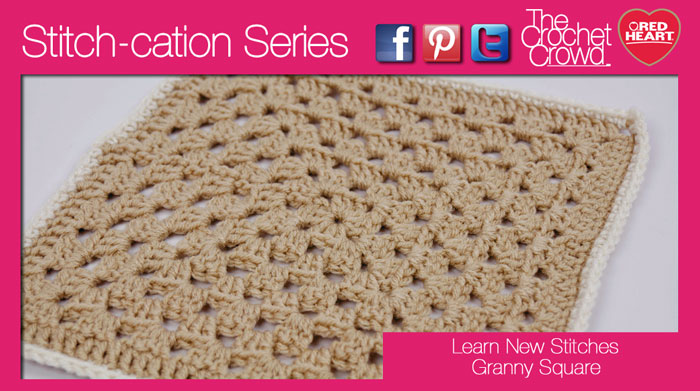 Unusual Granny Square + Tutorial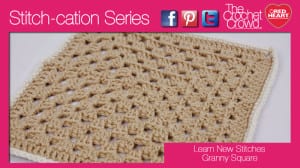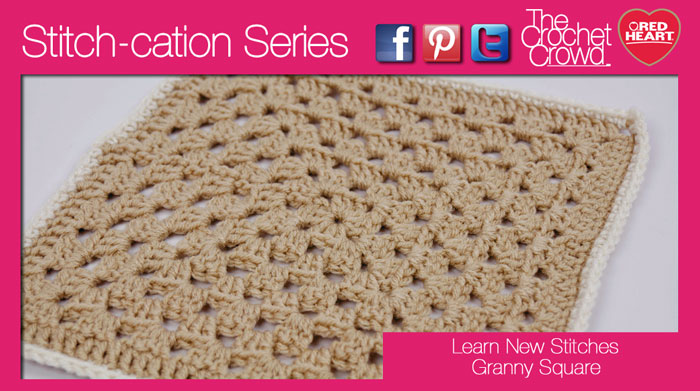 Unusual Granny Square
I call this the unusual granny square as there are two major differences between this square and conventional granny squares.
First major difference is the textures of the rows creating a raised ridge within each revolution. Look carefully at the photo and you can see the raised ridges between 2 sets of revolutions. This is caused by the square being turned around for each revolution. Most granny squares you see all of the right side on the one side and the wrong side is on the other. This square, it's a mix every other row of being right side, then wrong side and etc. This is what is making this different.
Also, in this square, the stopping point in each revolution is in the middle of one of the 4 sides. You can see it in the photo on the left as there is a bit of an visual difference. This being done in the middle helps create the first difference of the rounds having the raised look.
Get the free written pattern, it's called Granny Square.
To Make Different Sizes

You can continually use the same stitching technique to go around to as big as you need it to.
Video Tutorial