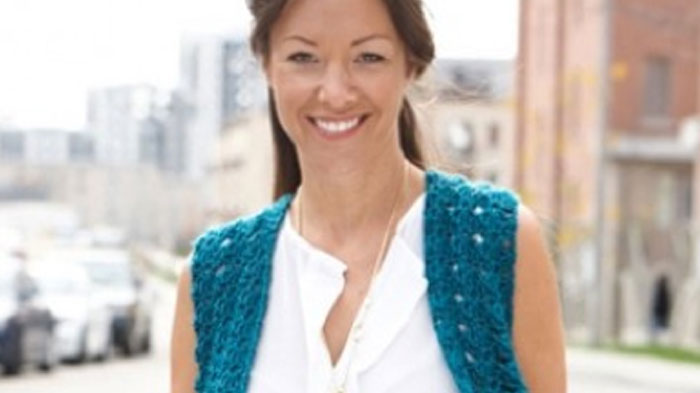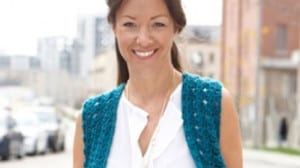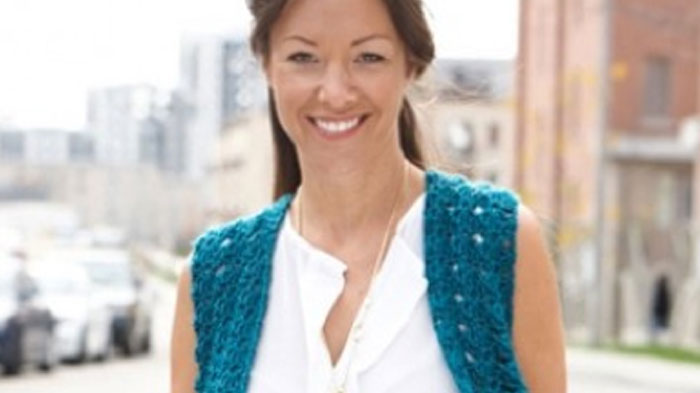 Inspired by Vests Patterns
Today, I have a few free patterns featuring vests. A few days ago when I wrote my first article for The Crochet Crowd, I asked Mikey how often I should write. His answer, "Whenever you feel inspired!"  So I have an online group of very chatty crochet friends and at 5:00 am this morning, one of them shared a crocheted vest that she made.  I was drooling all over it because if was so lovely and I was so inspired.
I have been a crocheter for 40+ years, but it was only in the past 7 years that I felt brave enough to make anything other than an afghan or baby blanket.  It was a co-worker who encouraged me to try crocheted clothing.  I have to admit that I was very intimated at first, but then I found was a few vest patterns that were pretty simple and didn't require much gauge.  Good thing because I never made a swatch in my life (and still rarely do).
So vests are definitely in and trendy right now.  If fact, I was recently at a musical in Chicago with some friends and the lead character wore a couple of crocheted vest in the show.  My friends and I were elbowing each other whispering that we had to make some of those cool vests ourselves.
If you haven't tried an article of clothing yet, these are some simple patterns that will hopefully inspire you.
Be creative! 🙂 – Jeanne – The Crochet Crowd
Vests I Have Made for Myself