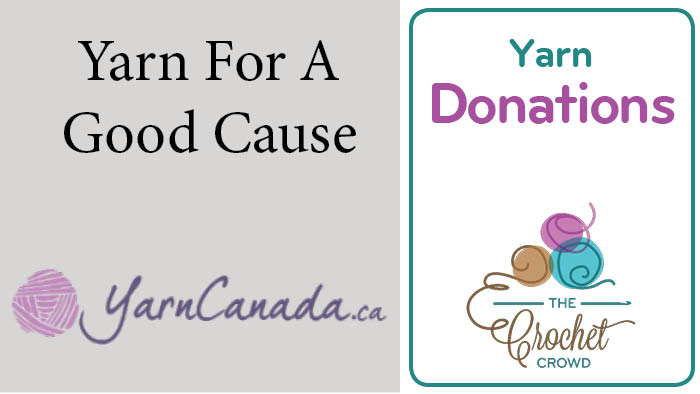 Yarn Donation Applications are Now Being Accepted: YarnCanada.ca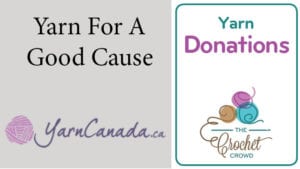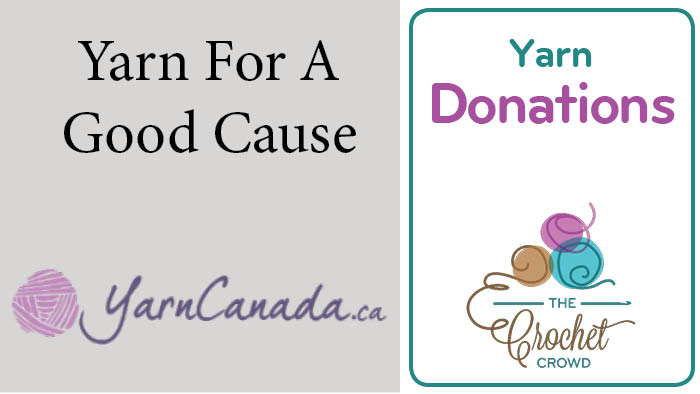 Yarn Donation Applications
Yarn Canada, based out of New Westminister, British Columbia has put out the call to anyone in Canada and USA who may be looking for a yarn donation. This is the first time they are doing this and want to award 12 yarn packages.
2 of the packages will be awarded to knit groups in the USA or Canada. 10 of the packages will be given to individuals.
They are asking for you to share your story with them when you apply. Tell them about the work you are doing to benefit others when using yarn. They are encouraging you to attach some photos if you have them. Maybe of your work or the charity work you are doing.
Official Details They are Looking For:
All you need to do to apply is fill out the form and tell us your story. What will you use the yarn for, what impact has this or previous projects had, and anything else important to your story.
If you have any photos we'd love to see them too.
Submissions close December 15th and our staff will work together to select the recipients of the yarn by January 20th.
All prizes will be yarn as seen on Yarnspirations. I have verified that all applications for yarn donation is a one time deal. Your email will not be used in further marketing or added to any marketing lists. It's needed to contact you if you are selected to receive a package. The Crochet Crowd and/or Mikey is not involved in this donation in any way. Should you have any questions, please contact Yarn Canada directly through their website.