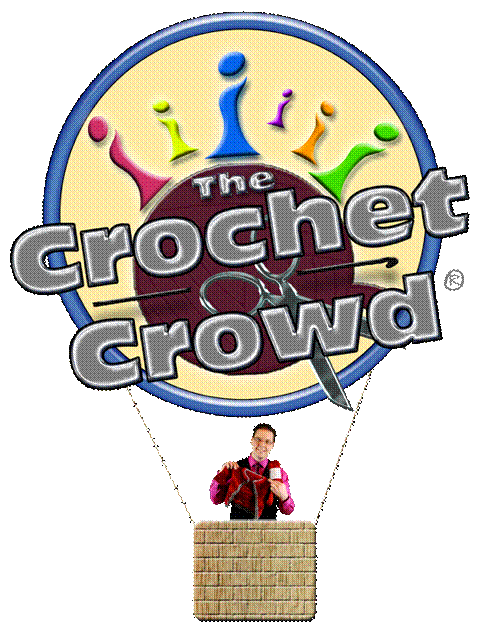 High on Yarn Fumes
Up, Up & Away sails The Crochet Crowd® in April 2013 at Creativ Festival. Creativ Festival is one of the only shows that we attend as a consumer exhibiter. It is our favourite show because of the thousands of guests that show up during a limited time frame.
This theme was thought of by Cathy Rogers, local friend and regular volunteer for us. Now it's time for us to start looking at yarn and the crochet hook to figure out artistic and interesting ways to present crochet from a hot air balloom perspective. I'm really excited by this theme to be honest with you.
Share any ideas for projects or ideas you have with us on Facebook. We are looking to be very colourful.